Will purchase more
Will be using this again next time!
Excellent Supplement
BCAA's are an excellent supplement when used before and post workout for reducing soreness.
Love this product
Absolutely love this product. Lower calories and doesn't feel like drinking a protein shake which isn't always a pleasure.
Superb Supplement
Superb supplement. Notable strength increases within 4 weeks across all my compound training. Easy to swallow.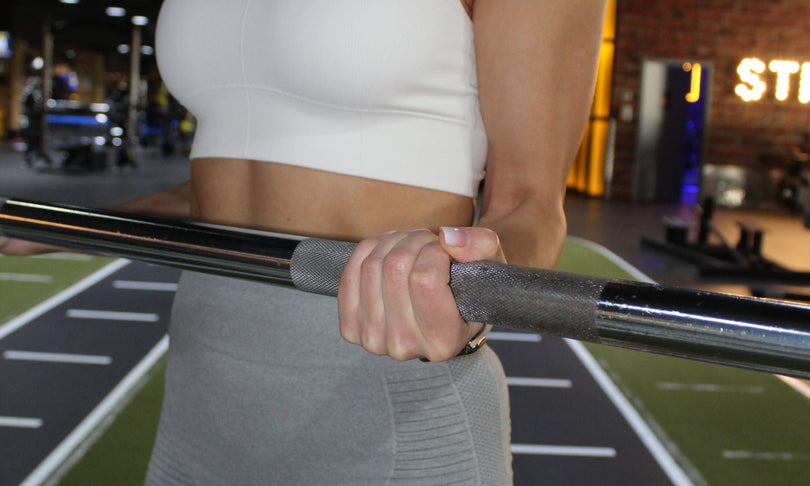 Are you looking to build muscle and achieve your fitness goals? While a proper diet and consistent workout routine are essential, adding supplements to your regimen can help you reach your muscle-buil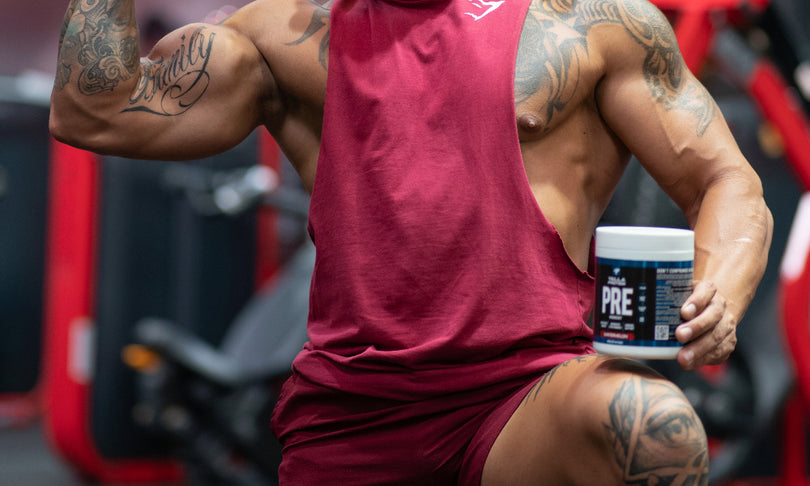 Pre-workouts are designed to increase your energy levels and alertness before you begin your workout. This allows you to work out harder and longer than normal, often leading to faster results. Pre-wo
As an athlete, you probably know that your performance is directly impacted by your physical training and nutrition. But did you know that your sleep and recovery also play a crucial role in your
Do you struggle with bloating? Then this juice is just what you need! In the world of wellness and nutrition, there's a product that often goes unnoticed, L-Glutamine. This remarkable amino acid, know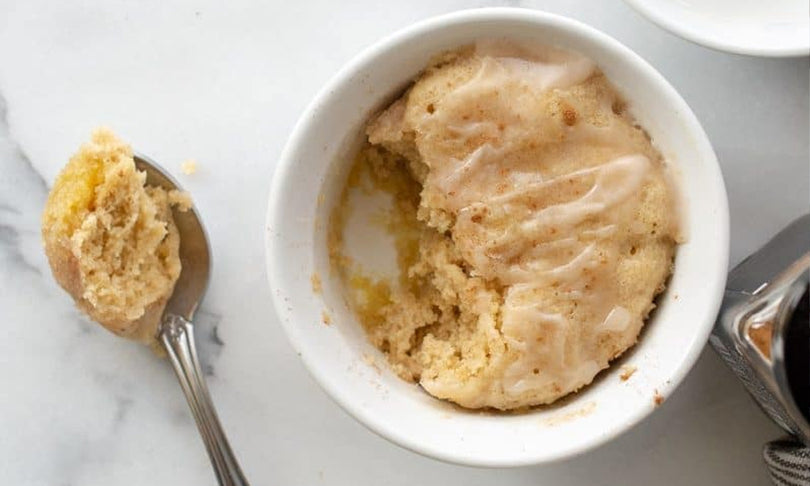 Looking for a delicious vegan dessert that's protein packed? Look no further! We have a mouthwatering treat in store for you, the Vanilla Protein Mug Pie. Whether you're a seasoned vegan or simply see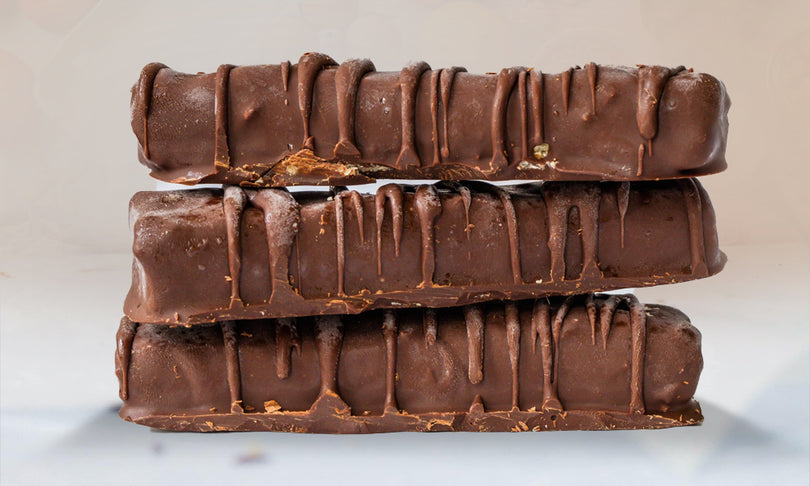 Get ready to enjoy these delicious Vegan Peanut Butter Protein Bars. Made using just 8 simple ingredients and requiring no baking, these bars are a delicious blend of flavours and make the perfect nut