Reviews
Good workout
This really helps me feel pumped and ready to go for a good workout!
Amazing deal
Wow, this stuff is amazing. This stuff leaves me full of energy until I've left the gym. Tastes delicious and mixes effortlessly.
Best pre-workout I've had
Brilliant taste and buzz from this pre-workout, better than any other I have tried and absolutely no come-down at the other end. Really gets me up for the gym after a day's work!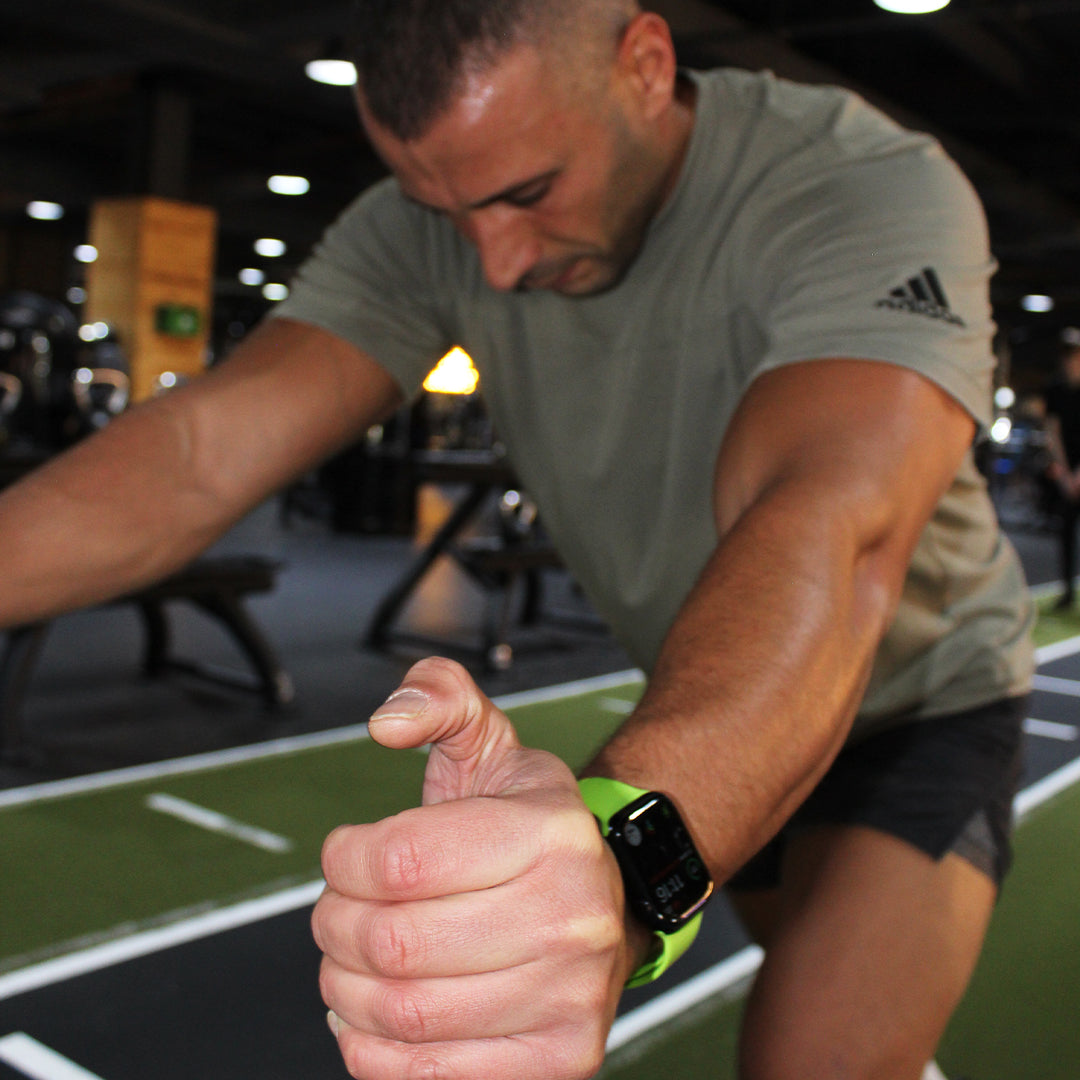 Instant and sustained performance
Prepare to face your workouts with a powerful performance-enhancing formula that delivers the intensity and focus of a pre-workout. Our Pre-Workout providesinstant and sustained energy, increased muscle power, heightened intensity andfocus, and accelerated endurance.
The most innovative pre-workout to hit the Middle East
YallaProtein pre-workout is the most innovative pre-workout to hit the Middle East. It was specifically designed to push the boundaries of what can be achieved with a pre-workout, giving you instant energy to push that last rep and sustained energy to hit that last set.