Reviews
Convenient to use
I have noticed a boost in energy when taking these before my run. I would definitely recommend them.
Great purchase
Great purchase and value for money. Works perfectly before morning cardio.
Seen the effects
I have been talking these for over a week now and can already see the the effects.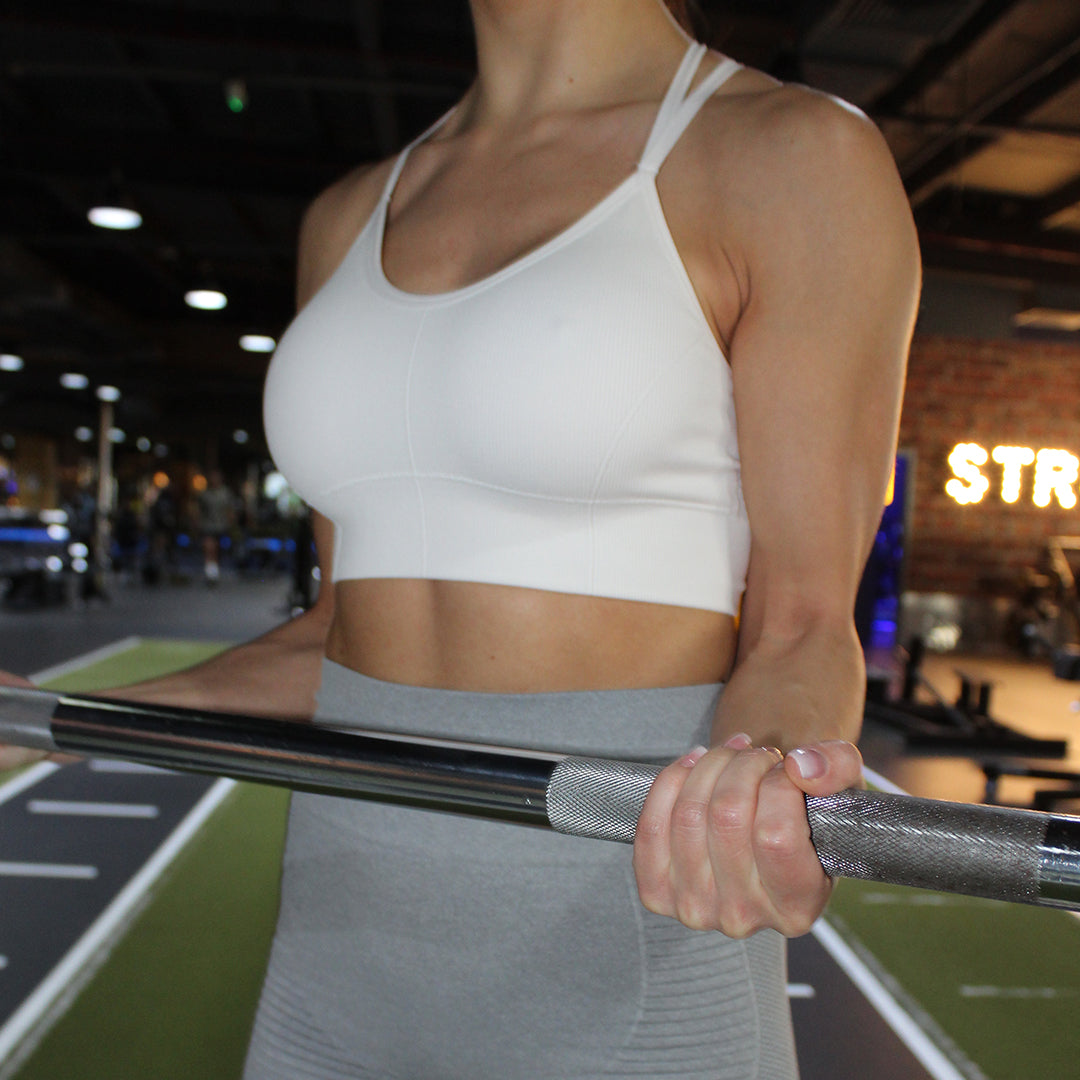 Boost your body's metabolism
L-Carnite plays a significant role in boosting your body's metabolism. It is an important amino acid since it helps to produce energy and eliminate the wastes from our body.
Athlete's favorite fat burner
Many athletes use L-Carnitine it to help them burn fat, enjoy enhanced recovery and prevent muscle fatigue. It's the essential fat burning supplement that helps them have more endurance and a faster recovery time because it optimizes the breakdown of fat while building muscle, so you can work out longer and harder.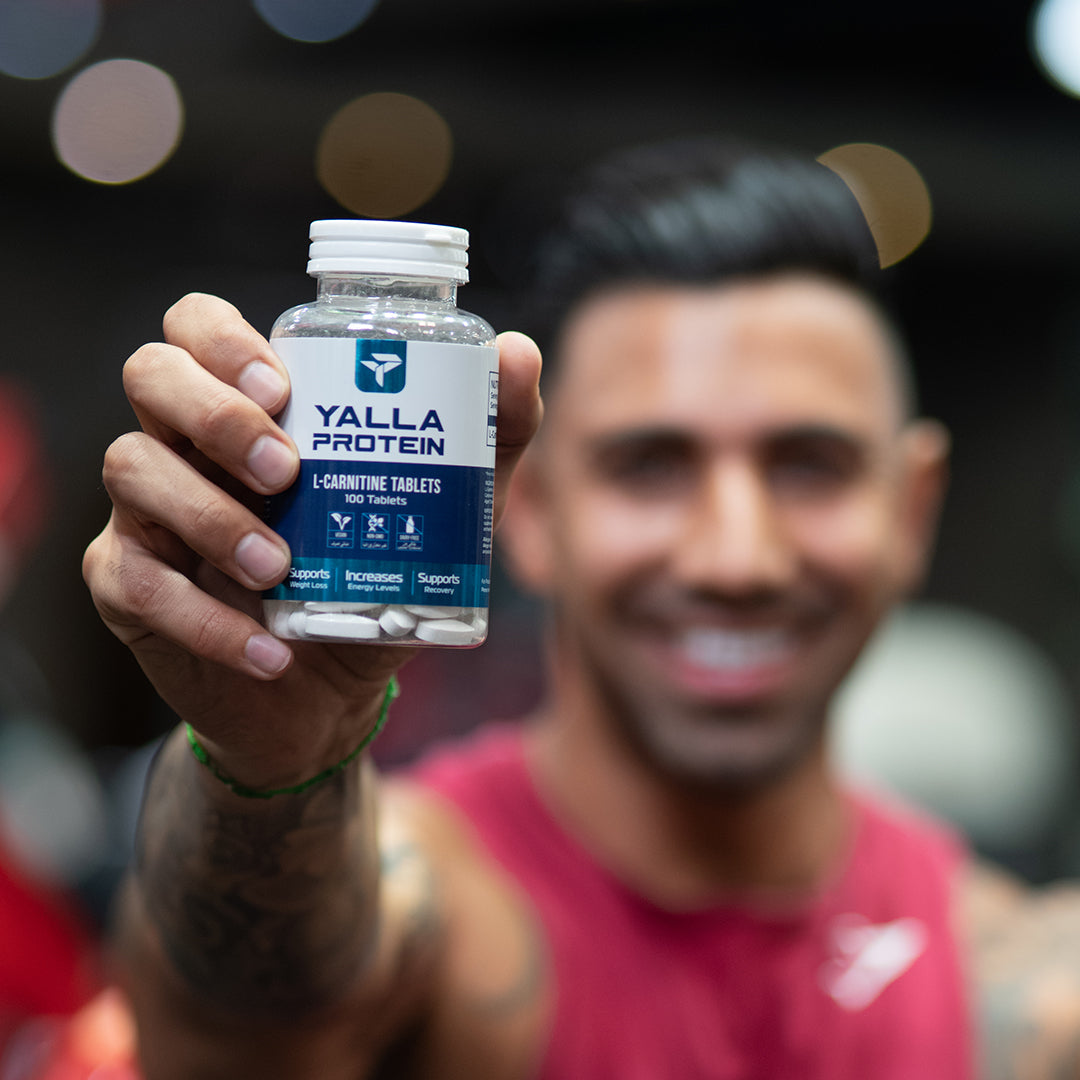 Helps with cognition and better brain function
L-Carnitine is an amino acid that helps with cognition and better brain function. It supports the body's ability to metabolize fats and convert them into energy, which can help with an easier time focusing when you take it on a regular basis.