Reviews
Superb supplement
Superb supplement. Notable strength increases within 4 weeks across all my compound training. Easy to swallow.
Super Effective
I've been taking this around 3 months and I definitely say I've made strength improvements.
Greatest strength supplement on the market right now!
HMB is a really underrated supplement, i don't start my workout without these tablets. crushing my personal bests right now, if you're stuck at a plateau at the gym this is what you've been missing.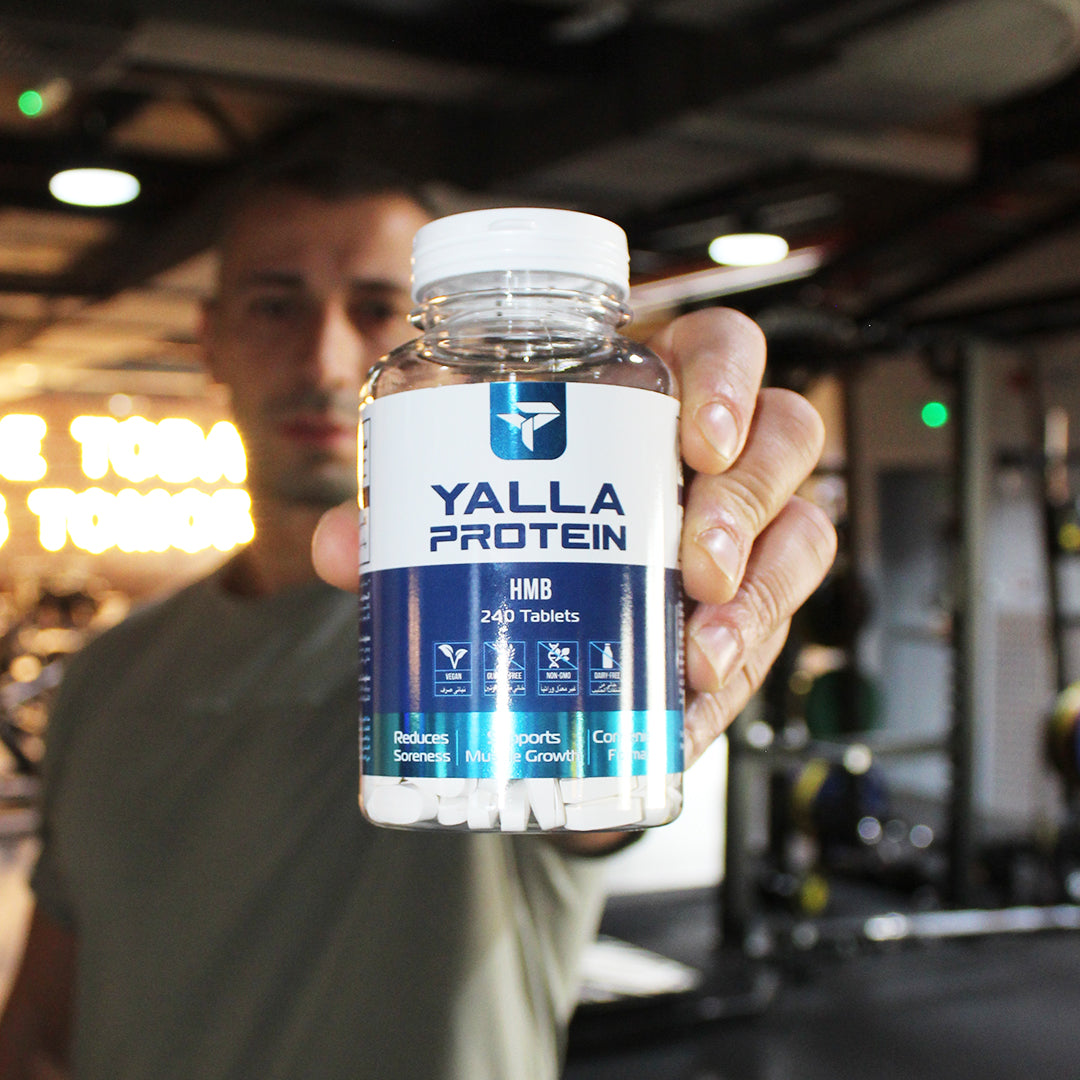 HMB to Protect and preserve your muscles
Help preserve and protect your muscles with our HMB tablets. HMB supplements are designed to help the body recycle proteins that are damaged by exercise, they are known to increase muscle mass as well as reduce muscle soreness.
Preserve lean muscle tissue
Maintaining lean muscle mass is essential for maintaining metabolism and preventing the breakdown of muscle tissue which occurs when the body enters a catabolic state. HMB helps preserve your lean muscle mass so it will not be broken down to supply energy for the body.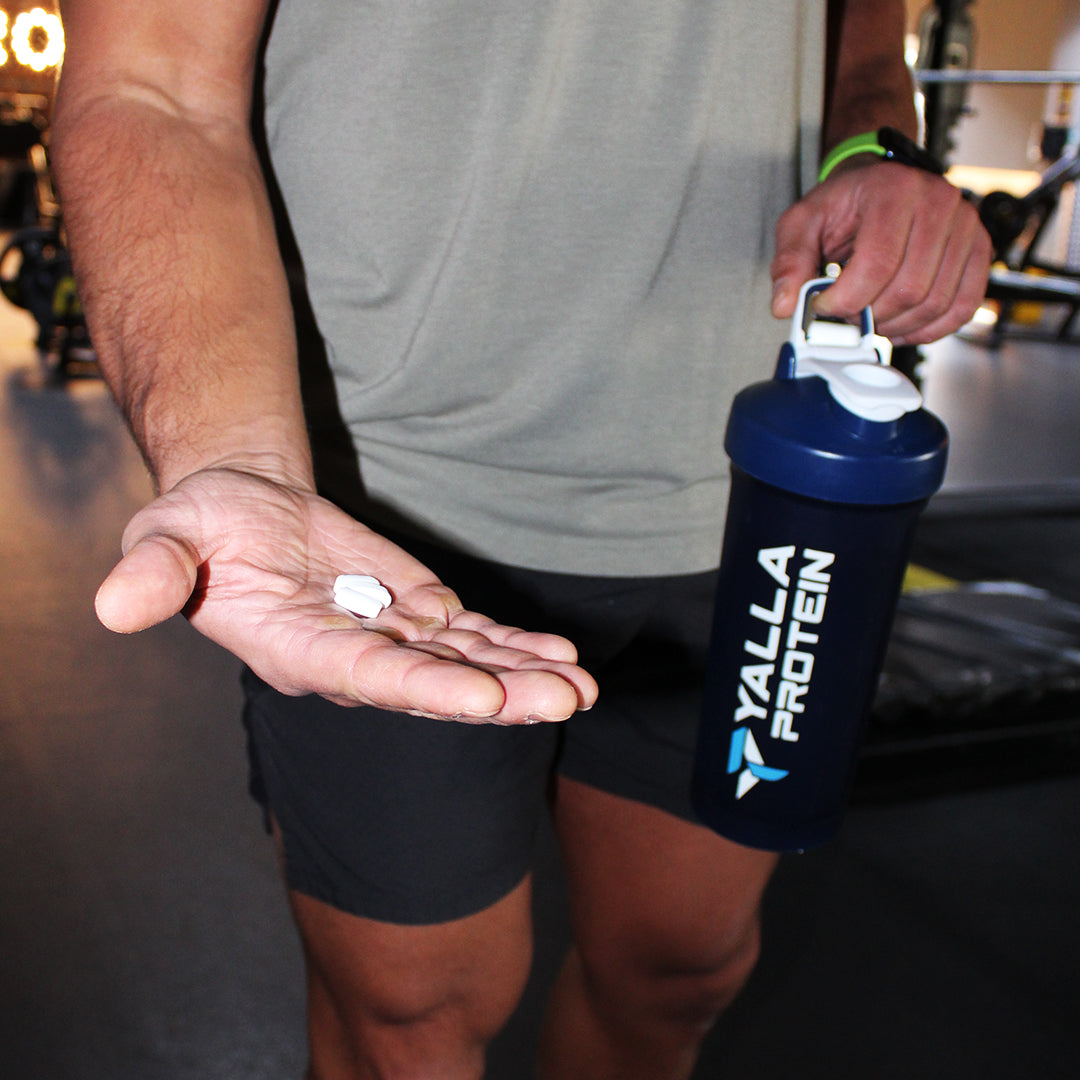 Suitable for all workouts
Whether you're training for your next marathon or have an explosive workout, supplementing with HMB is a great way to take your fitness to the next level. HMB is a metabolite of the amino acid leucine, which plays an important role in building muscle tissue. Optimize your exercise routine with our HMB tablets!