Reviews
Energy booster
I love this supplement. Helps so much with staying well rested and helps me to keep my energy levels high.
Sleep better
I generally sleep better and feel more recovered when I have these before bed consistently.
Satisfied
I am absolutely satisfied! I had such difficulty going back to sleep. Not anymore! Sleep like a baby and wake up refreshed!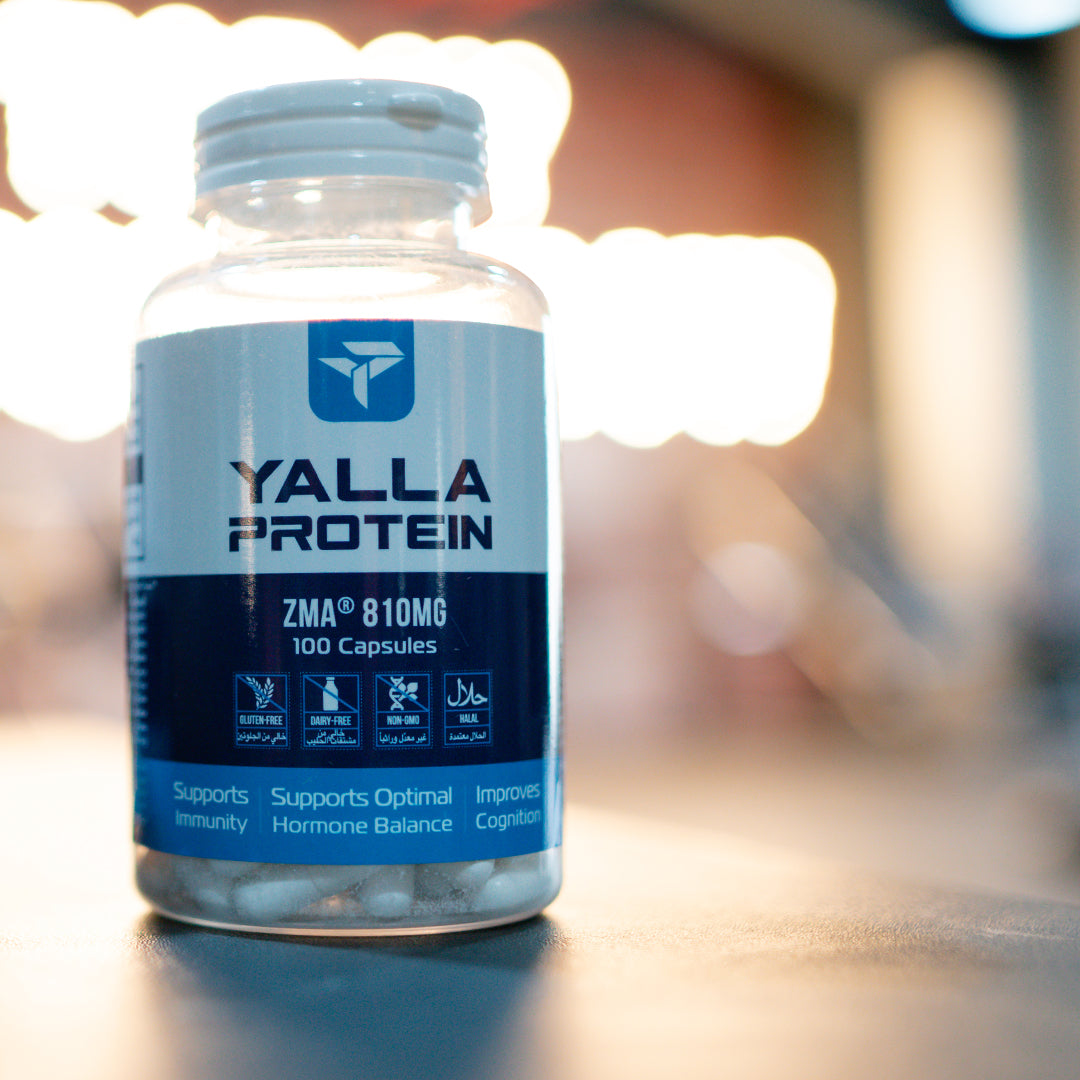 Powerful and patented formula
ZMA is a powerful and patented formula combination of zinc and magnesium plus vitamin B6. Each of these minerals play essential roles in the human body which result in ZMA® providing a number of benefits to the body and its function.
Scientifically designed formula!
ZMA Science is a unique blend of three essential ingredients to support your athletic performance, recovery and muscle growth. This scientifically designed formula is specifically chosen for their unique properties to provide your body with the exact nutrients it needs for optimum functioning. ZMA Science was developed in partnership with leading sports nutritionists to help you get the most out of your workouts.
A worth while addition to any supplement regime!
The combination of zinc, magnesium and vitamin B6 make ZMA a worthwhile addition to any supplement regime, whatever your fitness ambitions! Highly popular with bodybuilders, seasoned gym goers, and fitness fans alike – it's a great addition to your daily diet.