Reviews
Works for me
This have been a part of my daily supplement intake for over 10 years. Whatever the flavour, it works brilliantly!
Good results
This is my go to supplement when I'm in the gym, I take this every time I workout, and it really makes a difference with regard to recovery.
Very effective
i have recently started taking BCAA's and i am finding them very effective.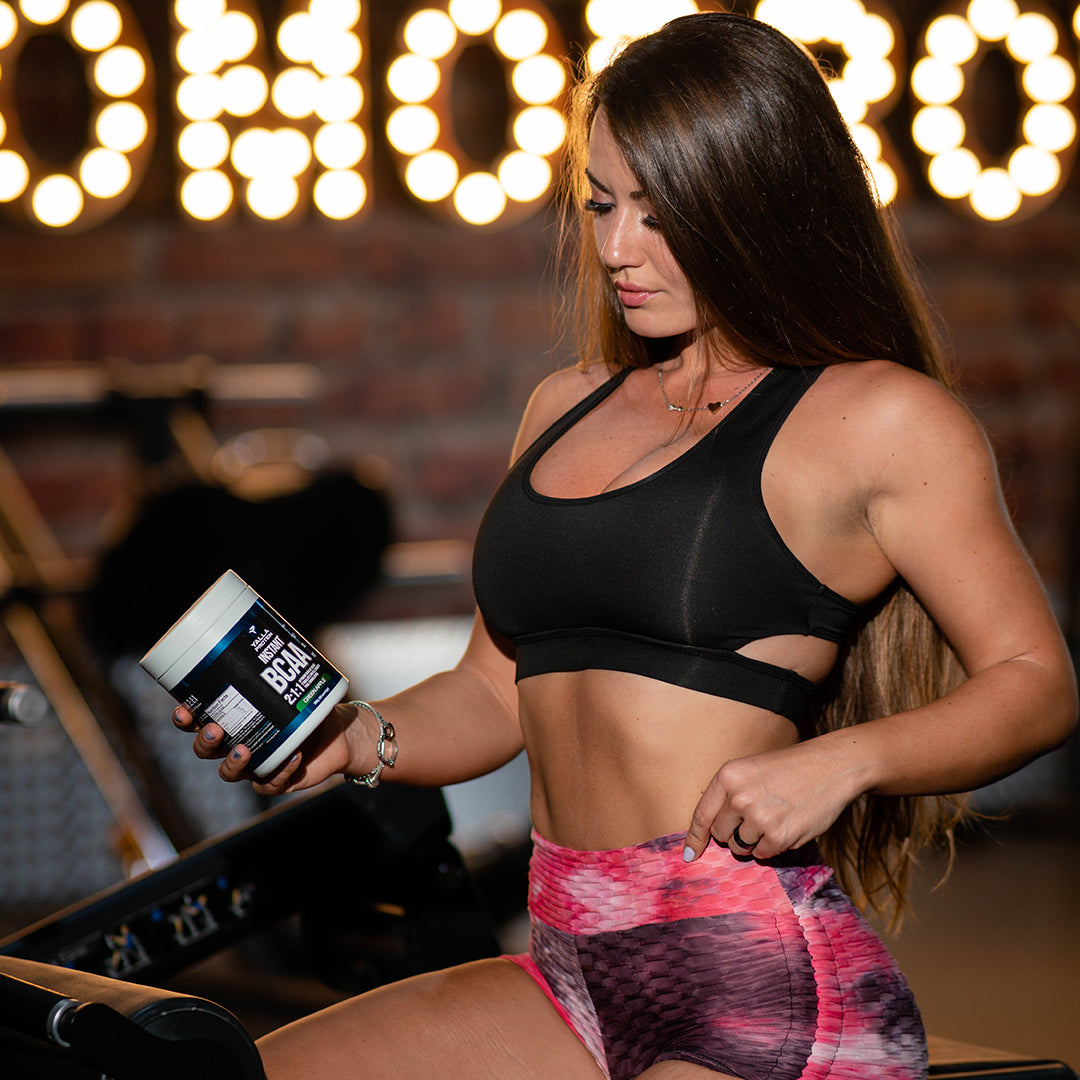 Packed with the highest quality amino acids
Our Instant BCAA is packed with the highest quality branched chain amino acids; leucine,isoleucine and valine in optimal ratios to enhance exercise performance, boost muscle growth, reduce fatigue and support weight loss.
Gives a mental and physical boost
Instant BCAA 2:1:1 is a pre workout supplement designed to get you through your workout with energy to spare. It is a combination of BCAAs, which are the building blocks of protein, developed by bodybuilders who understand the importance of taking care of your body during and after your workout. Not only will it help you push through the pain but it will also prevent tiredness and fatigue so youcan start fresh tomorrow!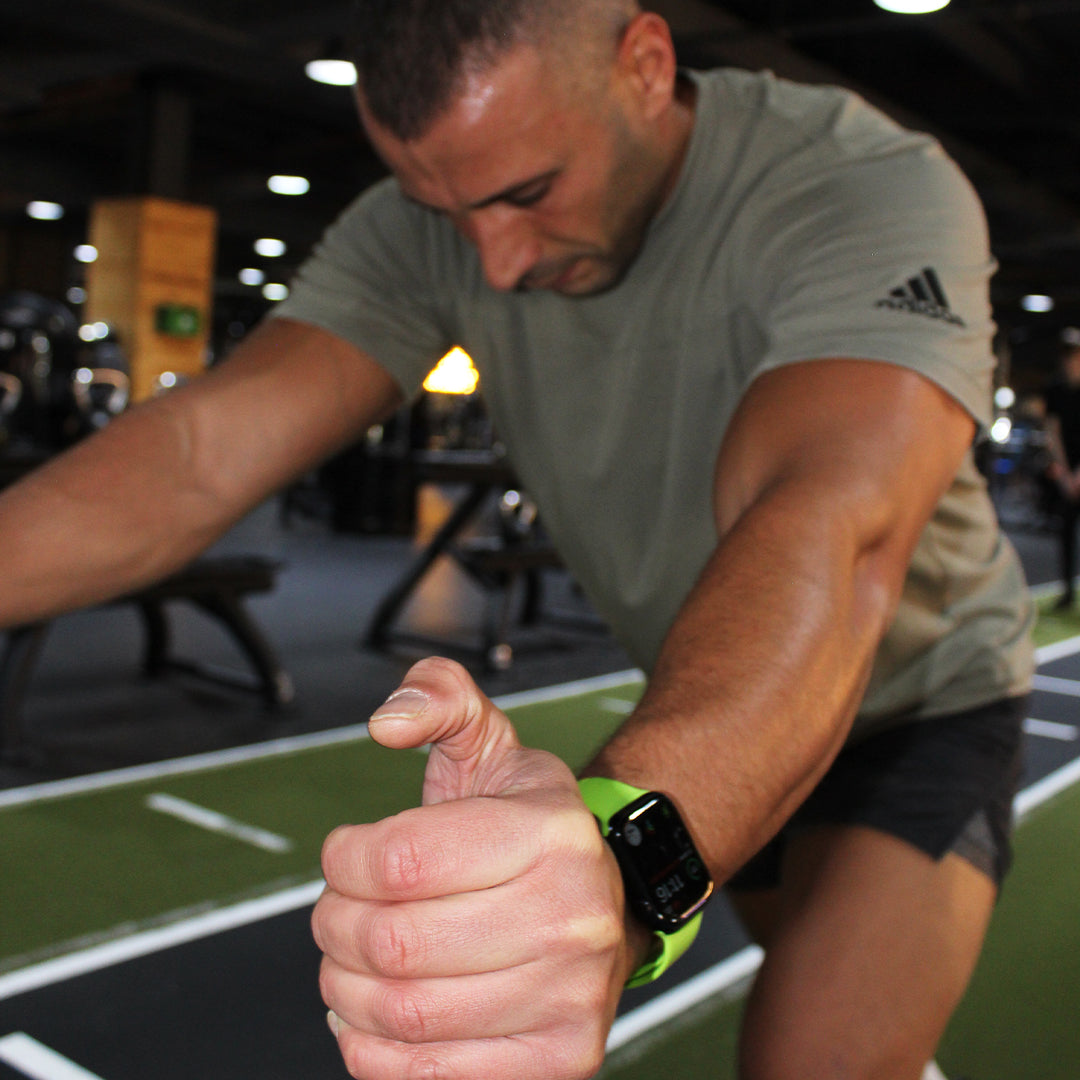 Gives optimal results
Our formula contains a perfect balance between muscle build, energy and blood sugar control. With leucine at its center, it is thought to have the biggest impact on your body's capacity to build muscle proteins. Isoleucine and valine seem more effective at producing energy and regulating your blood sugar levels.