Reviews
Great product
Very effective, after two weeks of using along side protein I'm feeling a lot of difference in the gym
Must try
This is a nice quantity for the price. It mixes well in water and with other pre/post workout supplements. Recommend.
Love this supplement
Not usually a supplement kind of guy but creatine is an exception, helps me lift more and keeps me pumped throughout my workout. Recently purchased the Yalla Whey Isolate and got this as well, quality products and extremely affordable, happy customer.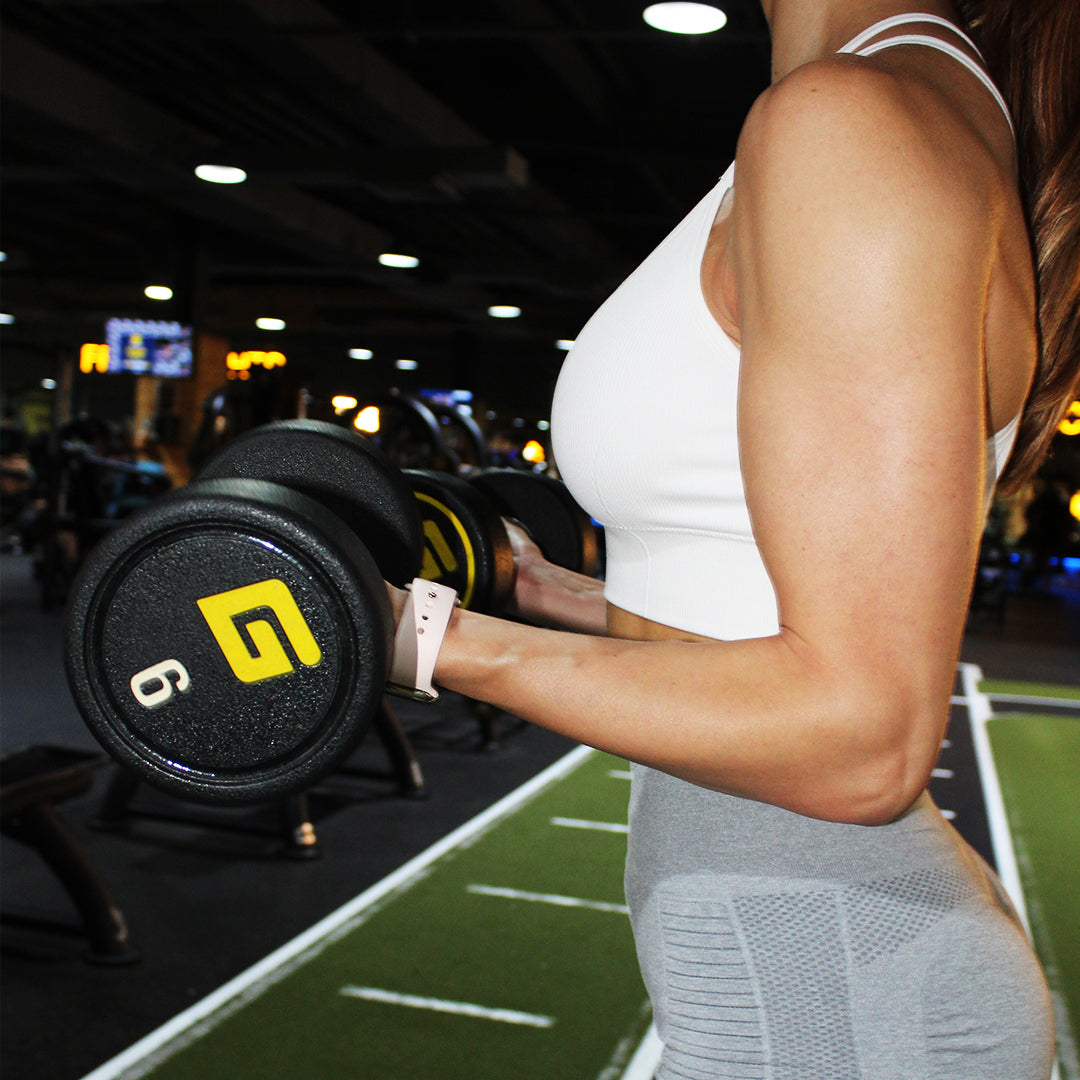 Proven to enhance performance
If you're looking to boost your performance and see results, then Creapure® is the perfect supplement for you. It has been proven to help increase strength and endurance, making it ideal for any sport that requires repeated bursts of maximum power.
Purest Creatine on the market.
Exclusively produced at the specially designed production facility in Germany, Creapure® is the finest and purest creatine on the market. It is the most widely studied form of creatine and is proven to be safe and effective. When purchasing Creapure®, you can be assured you're using one of the best and most reliable products on the market.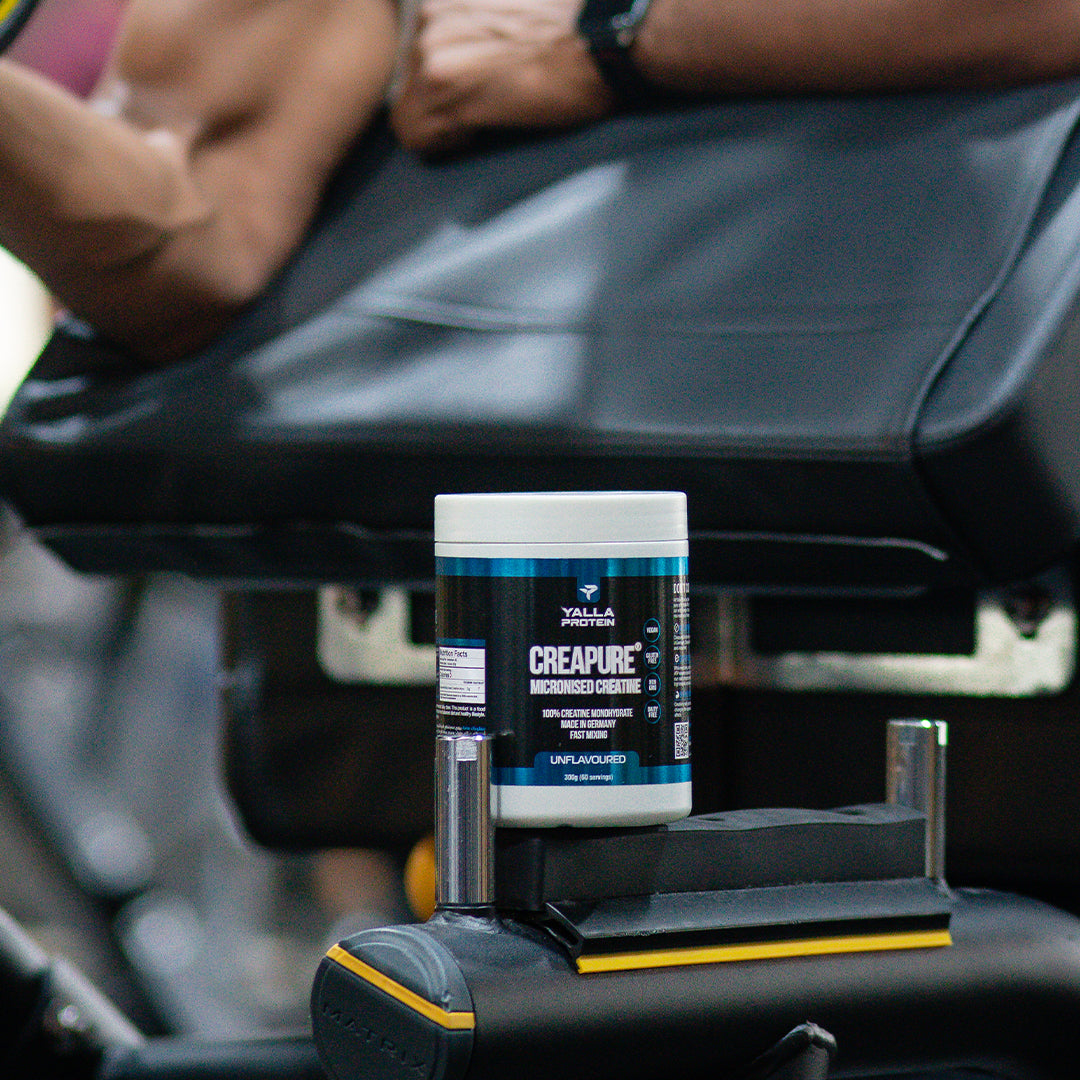 The ideal nutritional supplement for athletes
Through additional creatine intake in the form of Creapure®, the stock of creatine and creatine phosphate in the muscles can be increased. This in turn increases performance and supports recovery time in both training and competition. It allows athletes to train more intensely and to build muscle mass and increase strength at a faster rate.