Reviews
Mixes well
Nice mixing consistency and a great product overall, love all the flavours I've tried. Highly recommend this.
Best Flavoured
I've been buying this flavour for around 5 years as it's the best one in their range. It tastes good, it mixes well and contains a full amino profile.
Highly recommend plant based protein blend
I've tried around 5 different brands of plant based proteins. All the others were manageable at best, but something I wouldn't look forward to drinking. This vegan blend is for sure my favorite. Great taste and texture. Sits well in my gut. Would definitely recommend.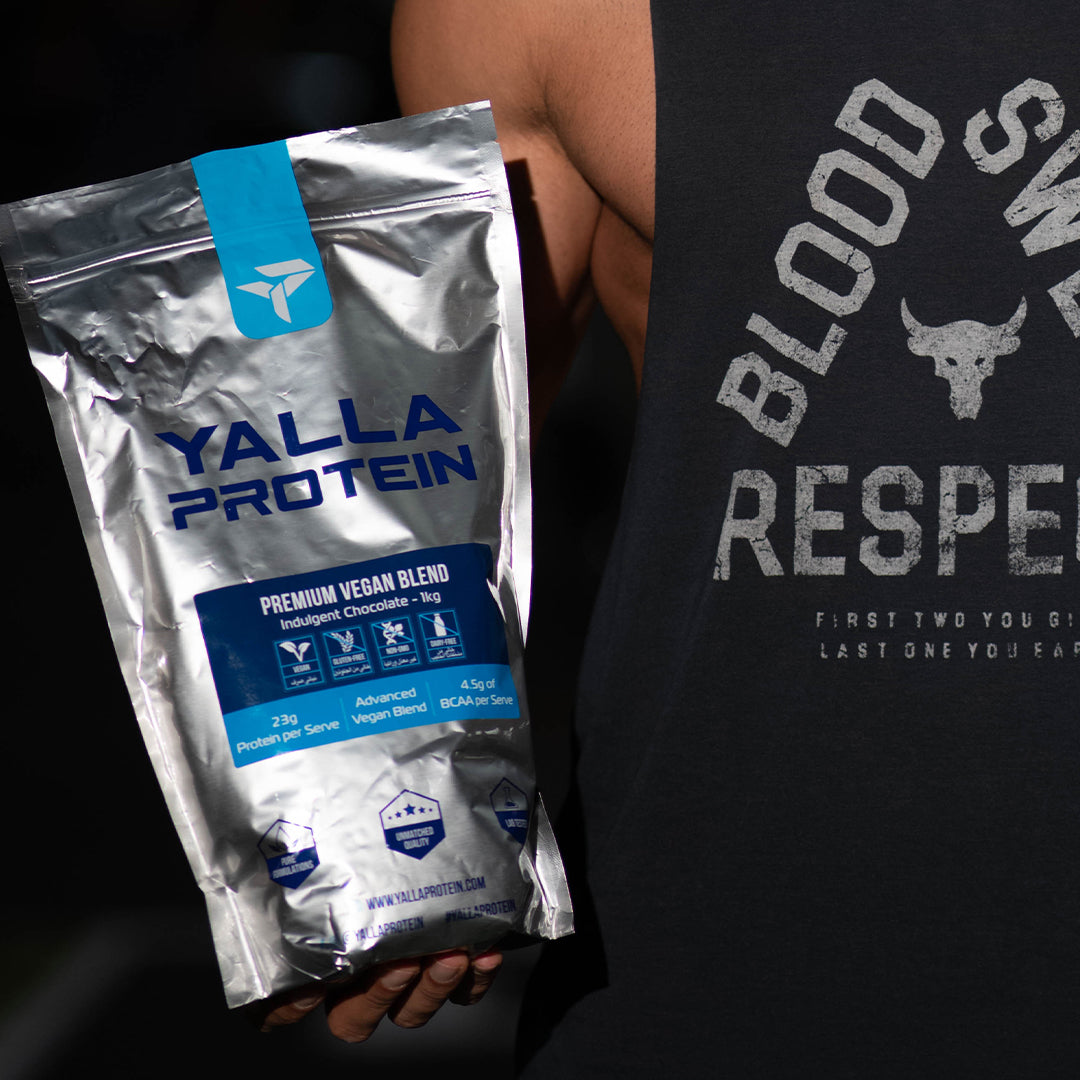 4 Premium Vegan Proteins
Formulated with 4 premium vegan proteins; including pea protein isolate, rice protein, organic pumpkin protein and organic sunflower protein to support muscle growth and recovery.
Builds lean muscle mass
This nutritious blend of high fiber ingredients is low in calories, carbohydrates and fat while maintaining high levels of fiber and essential nutrients. Promoting weight loss while simultaneously helping to build lean muscle mass, our Premium Vegan Blend is a healthy choice for everyone looking to live a healthy lifestyle, it is the perfect addition to your shake routine.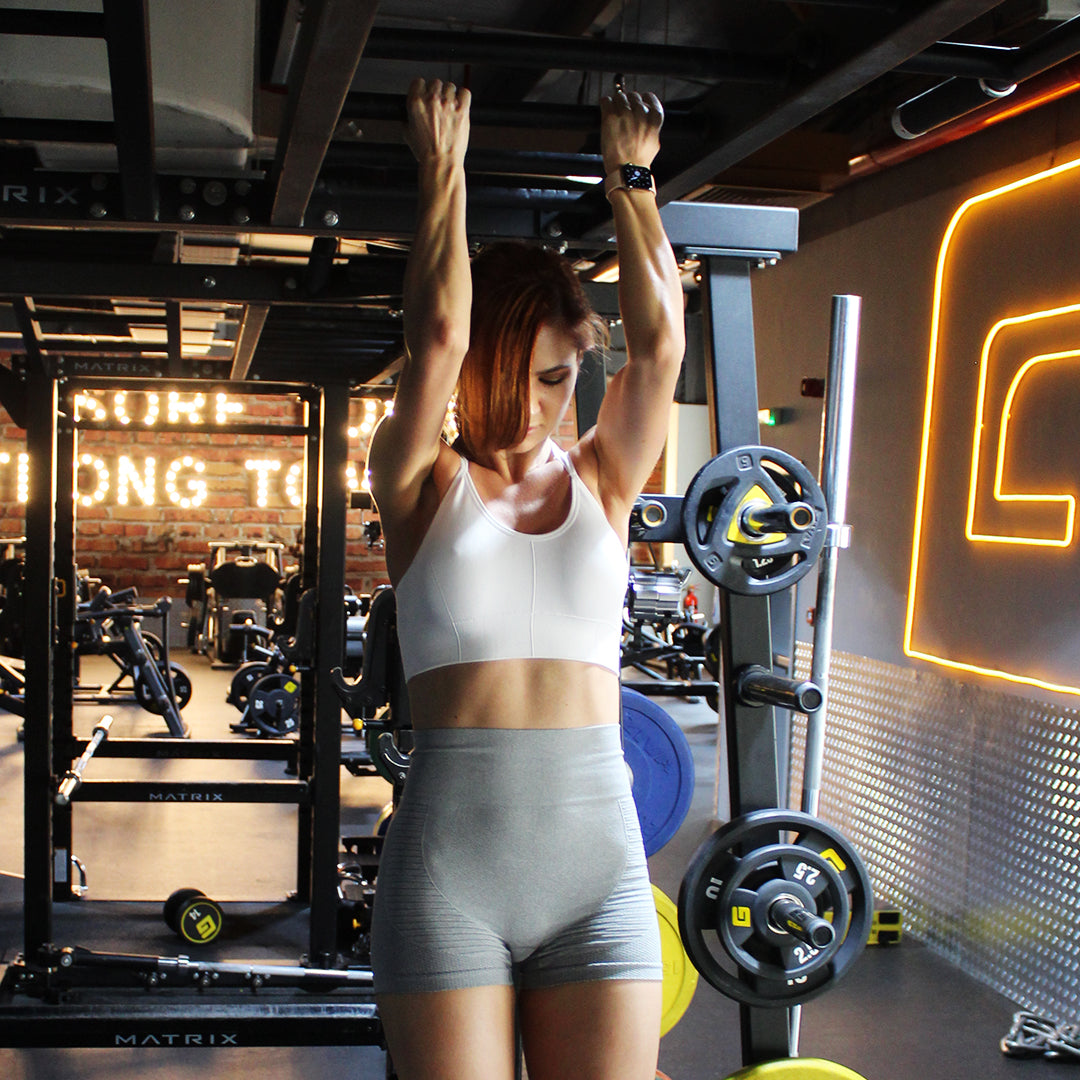 Complete amino acid profile
Amino acids are the building blocks of proteins, and our Premium Vegan Blend provides the highest concentration of essential amino acids in a delicious vegan protein powder. Our powerful formula supports muscle recovery and muscle growth, as well as healthy immune function and an overall feeling of wellness. Take it post-workout or anytime of the day and power up with this plant-based protein.