Reviews
Tastes like a dream
Started to see progress after just a week, been struggling to put on mass for months. Also this stuff tastes incredible worth every Dirham.
Excellent product
Very good quality. Tastes great and helps me get those extra calories I need.
Good results
Since taking this. I've had a massive change. Make sure you add the right amount and take it consistently and you will gain the weight!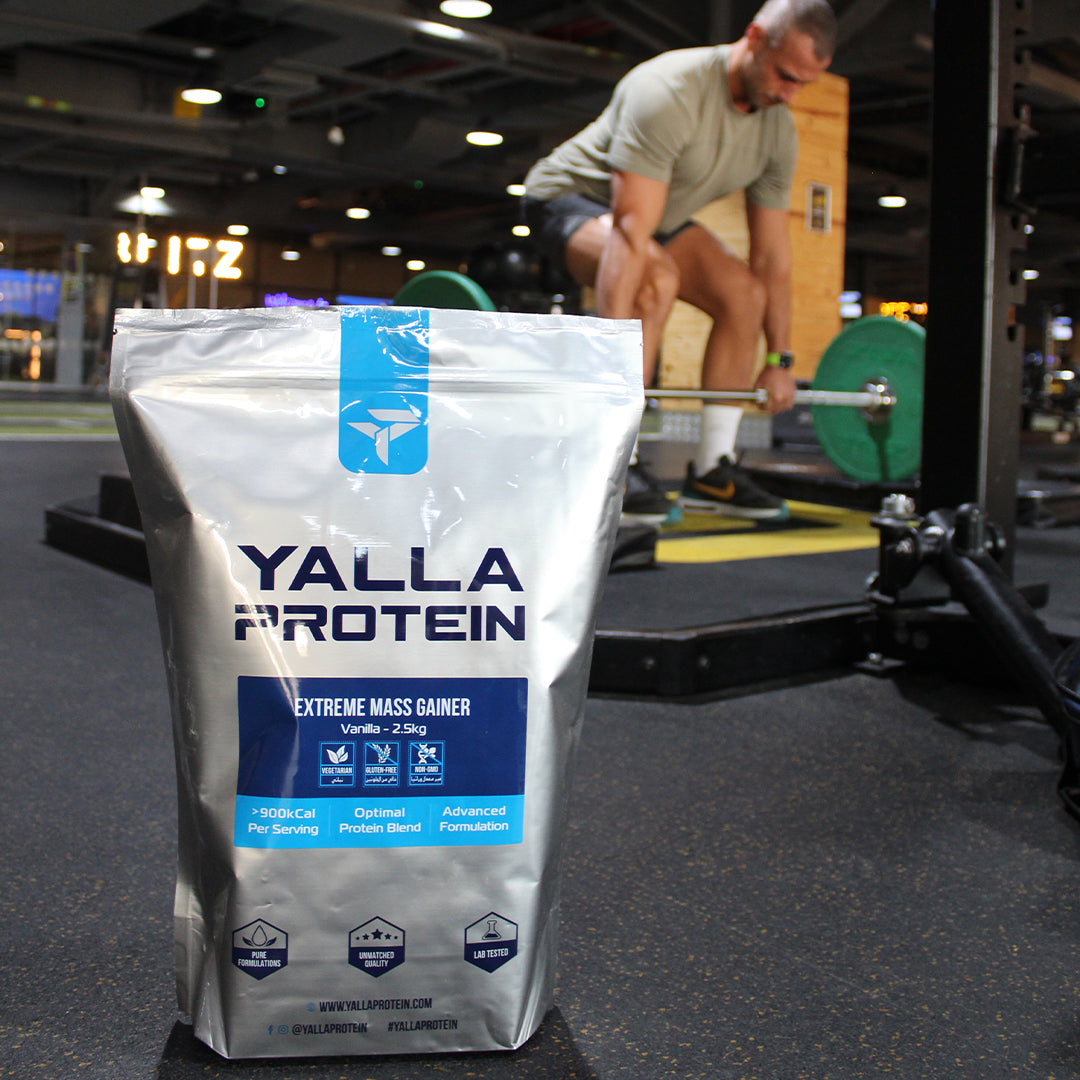 Specially formulated for results!
If you're looking to gain weight and build lean muscle mass, look no further than the Extreme Mass Gainer. This mass-gaining supplement is specially formulated to give you a source of quality carbohydrates, protein and quickly absorbed fats. It provides you with increased energy, enhanced endurance and supplementation for lean muscle mass.
Get those gains!
If you're looking for a mass-gaining product to give you the best chance of getting those gains, then our Extreme Mass Gainer is one of the top options out there. It's got high-quality ingredients and an optimal ratio of carbs and protein, which ensures your body will get what it needs for results.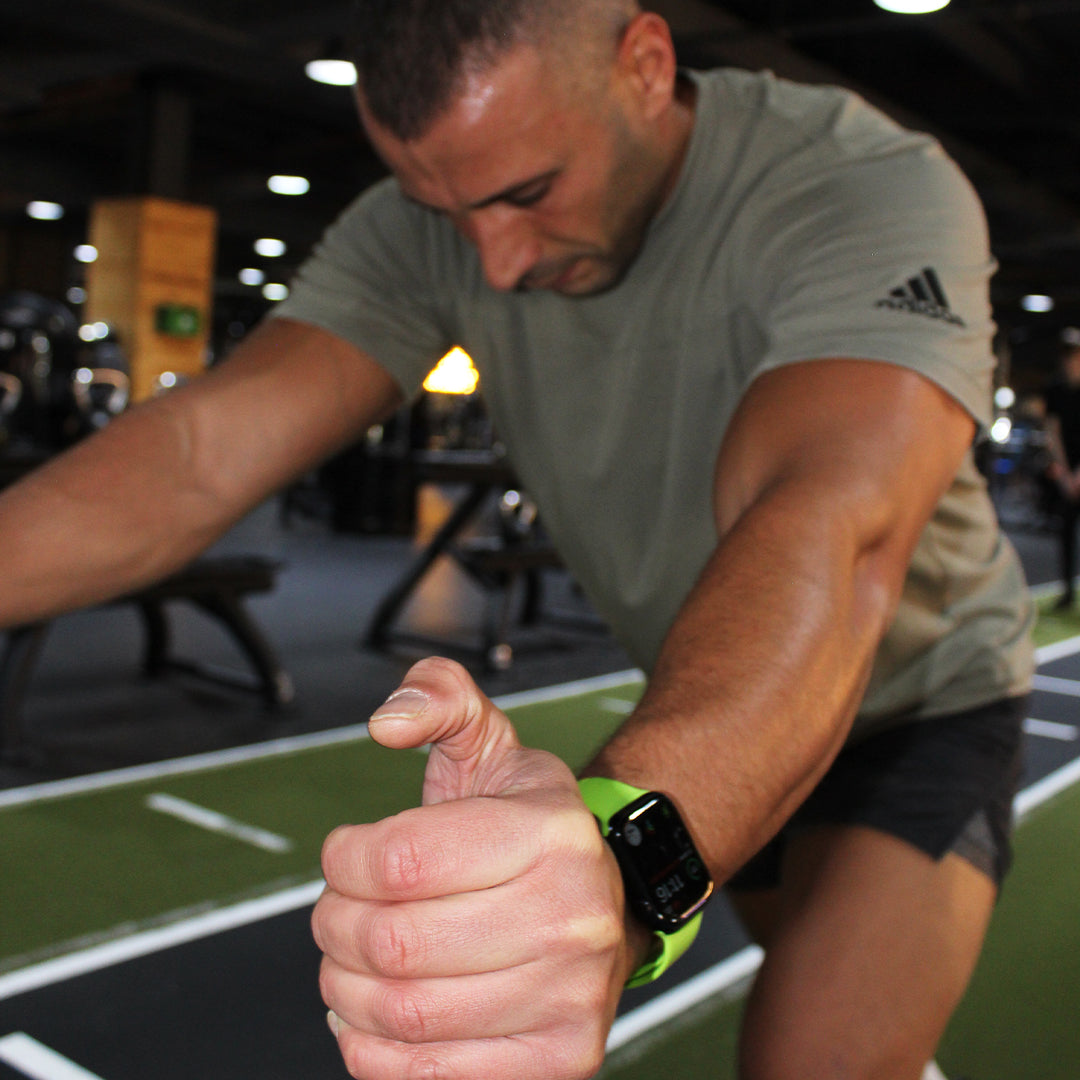 Nothing to lose, lots to gain!
For those who have a tough time consuming enough calories, our Extreme Mass Gainer is the perfect formula, packed with high quality protein and nutrients to help you gain lean muscle faster than ever before. If you're looking to pack on some muscle and mass, this is the supplement for you.