Reviews
Amazing flavours
This flavour is awesome and mixes really well. Will continue to repeat my orders!
Best protein in the market
Usually im not a fan of vanilla flavored proteins but this one is insane. Im actually soo surprised. Its not heavy, tastes amazing, and doesnt have an after taste. Same goes for the fruit punch. Both didnt cause any irritation or bloating, given that i also tried them in the morning. With full honesty, im really impressed.
WAY better than other more expensive brands!
Great taste and mixes really smooth. Better than the more expensive brands i have been on until now. Banana flavour is amazing.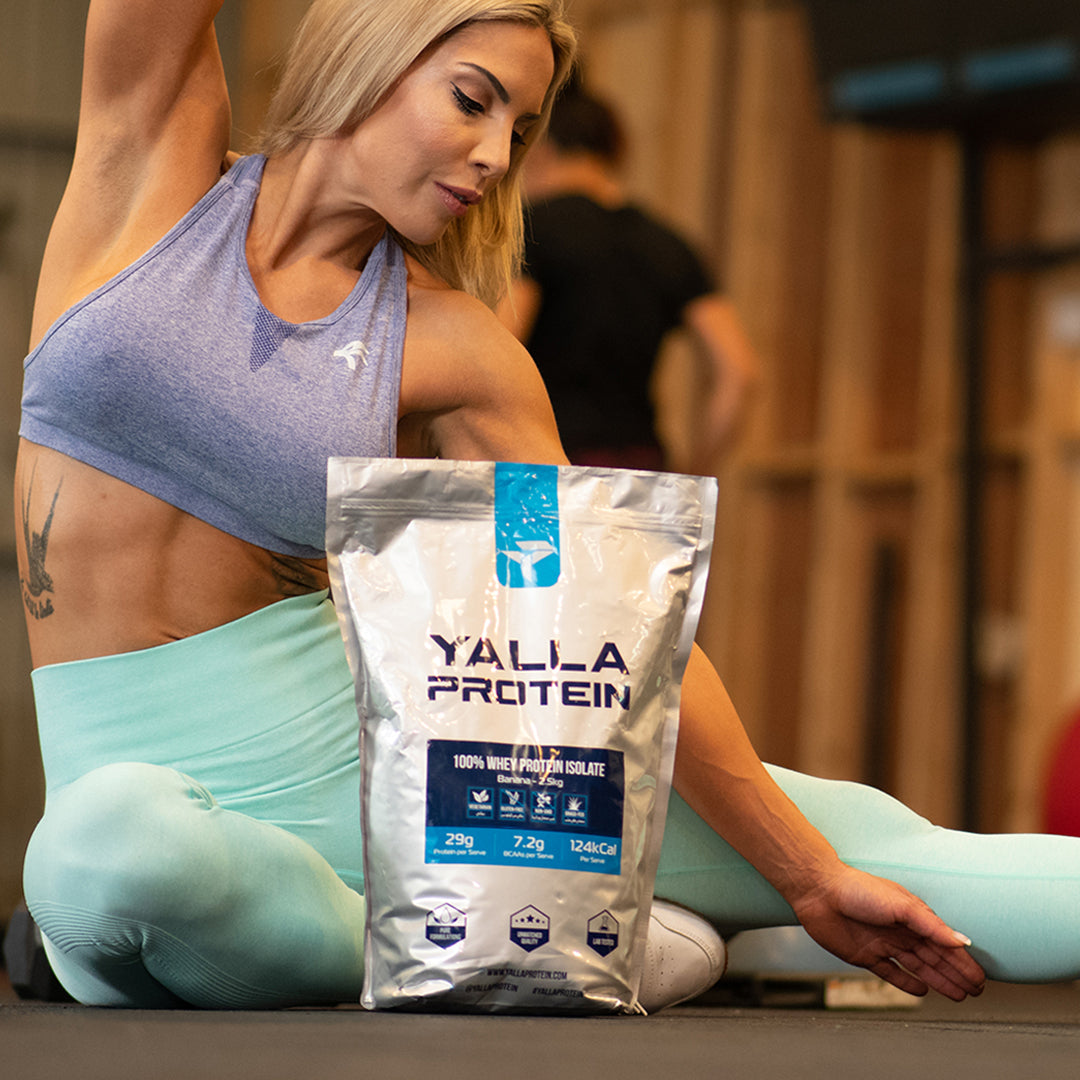 High raw protein content
If you're in search of a pure Whey Protein Isolate, look no further. Our Whey Protein Isolate is a convenient and effective way to boost your protein intake.
No unnecessary additives.
Our Whey Protein Isolate is made with the highest quality ingredients. Unlike other brands, our formula doesn't contain any unnecessary additives or fillers. Because our formulations don't contain any fillers, stabilisers, thickeners, emulsifiers etc it means you are getting the absolute maximum amount of protein per serve and none of the bad stuff.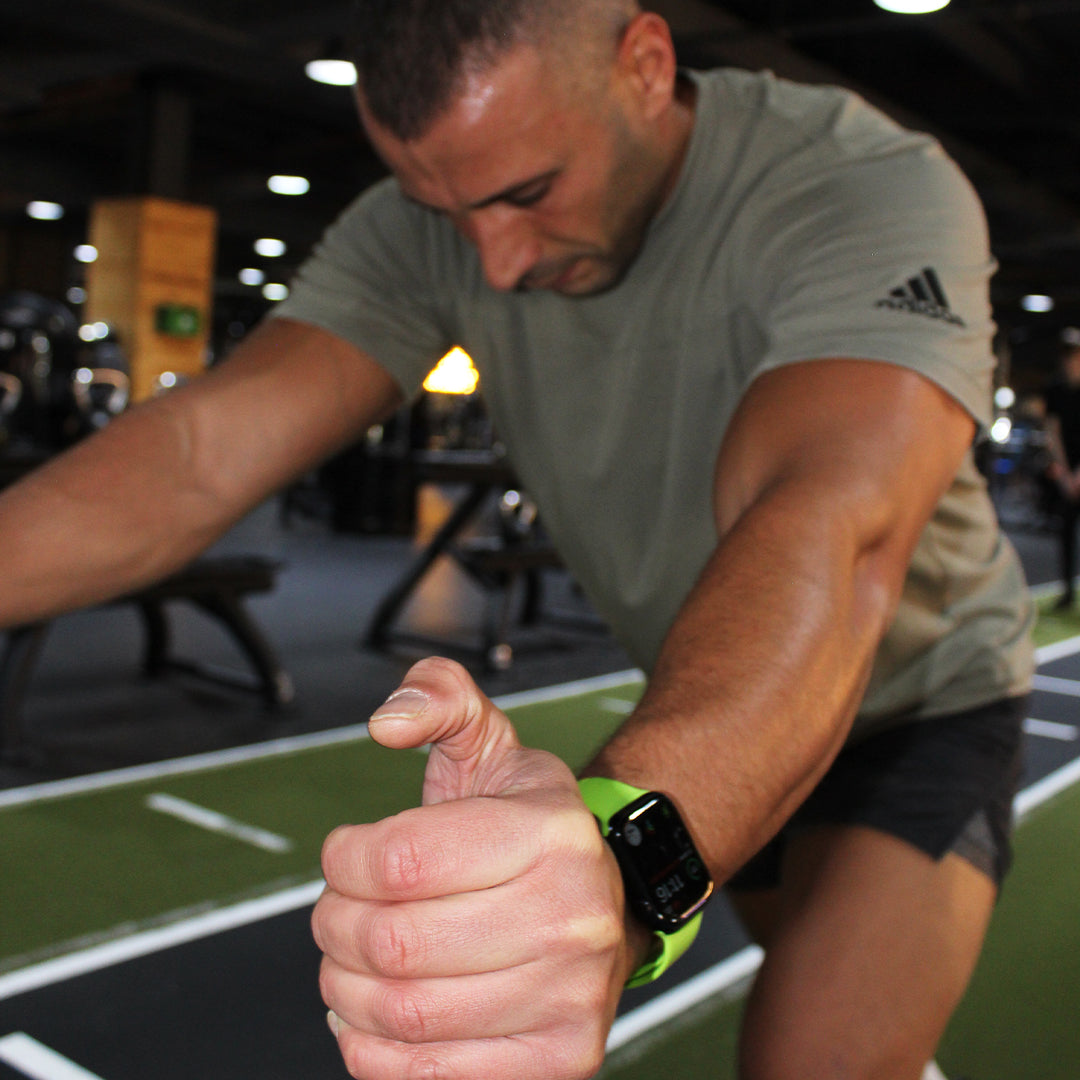 Better than the rest
There's more to our Whey Protein Isolate than just another protein shake. Our Whey Protein Isolate is made from the highest quality milk in the world that comes from grass-fed, non-GMO and hormone free sources which guarantees you are getting the best nutrition for your body!