Reviews
Very Impressed
I am a first time user of this protein, but have been very impressed. Not only by the value for money but also the taste, mix-ability and digestion.
Great taste
This is the best protein that I can find that has low calories for the amount of protein intake you get. Plus the taste is fab!
Recommend
I have used loads of other brands but found this to be the best. I have even recommended it to others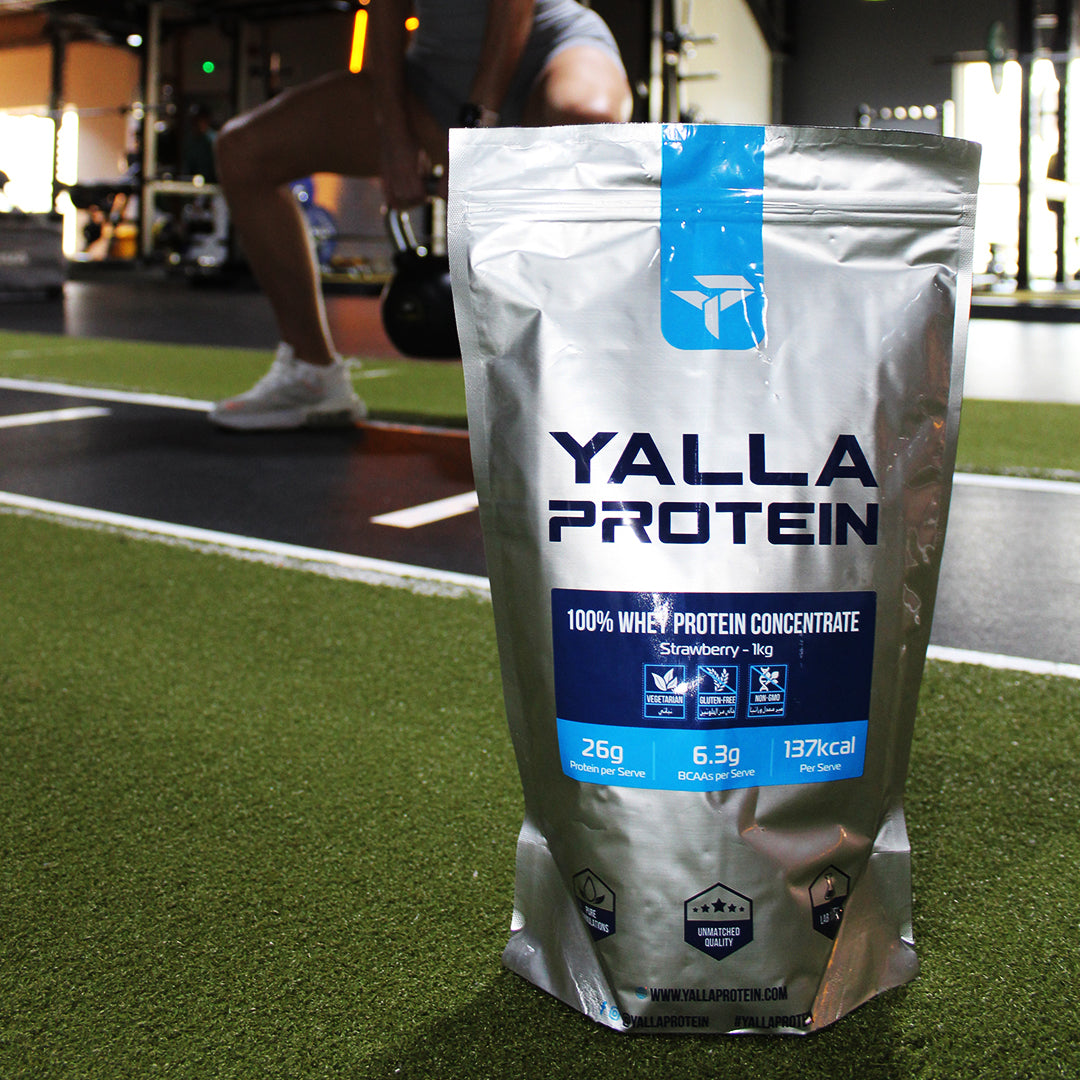 Highest quality protein
We choose to only source our Whey Protein Concentrate from New Zealand or Germany, ensuring it is of the highest quality and delivers consistent performance throughout the year. Our Whey Protein has been shown to assist in the growth and maintenance of muscle mass, as well as help to improve overall health.
No unnecessary additives!
Our Whey Protein is made with the highest quality ingredients. Unlike other brands, our formula doesn't contain any unnecessary additives or fillers. Because our formulations don't contain any fillers, stabilisers, thickeners, emulsifiers etc it means you are getting the absolute maximum amount of protein per serve and none of the bad stuff.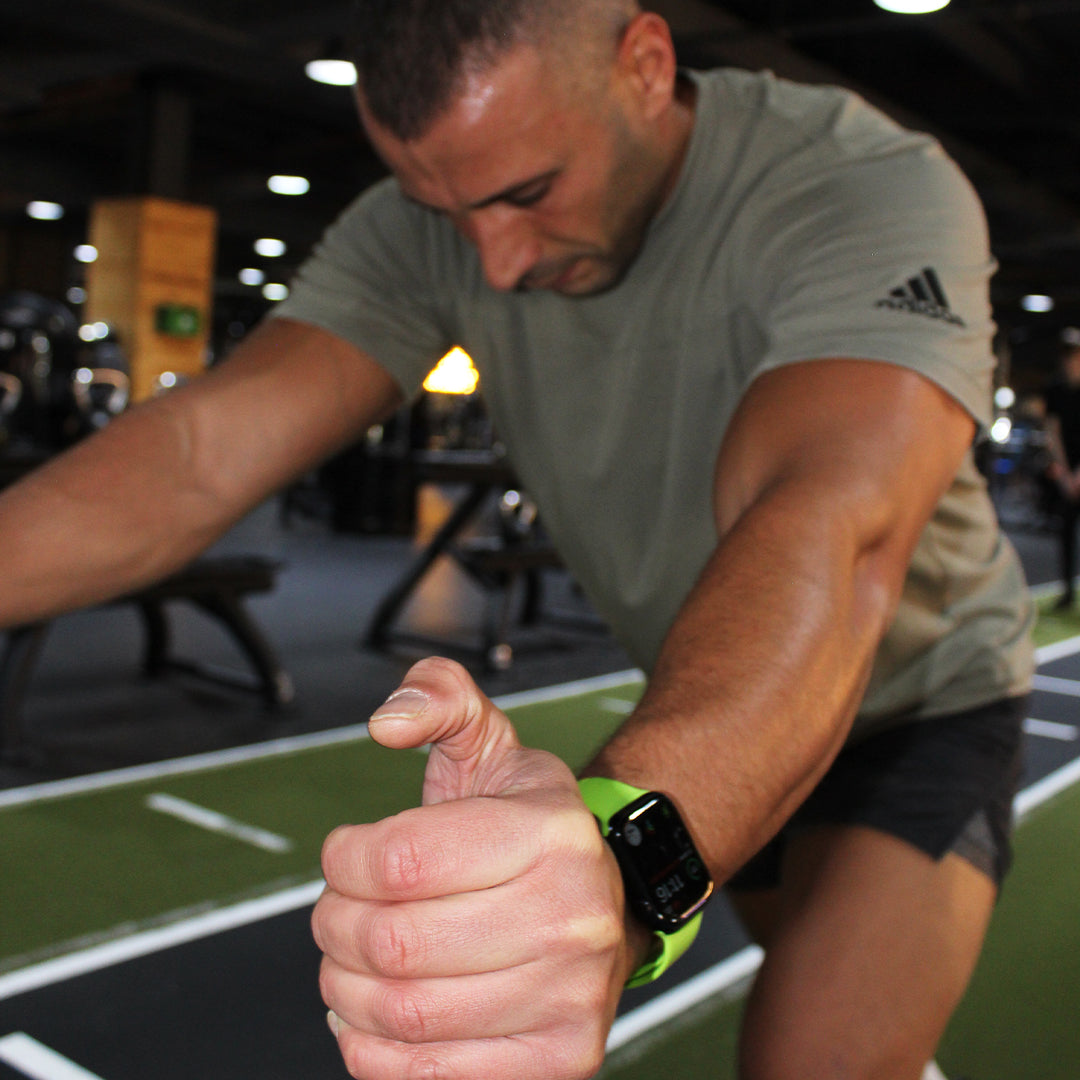 Better than the rest!
There's more to our Whey Protein than just another protein shake. Our Whey Protein is made from the highest quality milk in the world that comes from grass-fed, non-GMO and hormone free sources which guarantees you are getting the best nutrition for your body!