Reviews
Game changer
Absolutely love this product. Lower calories and doesn't feel like drinking a protein shake which isn't always a pleasure.
Liked it
I love this powder and tastes just like a refreshing juice and easy way to get extra protein in my body. Must try.
So Good
SO SO GOOD sweet and not as heavy as normal protein powder!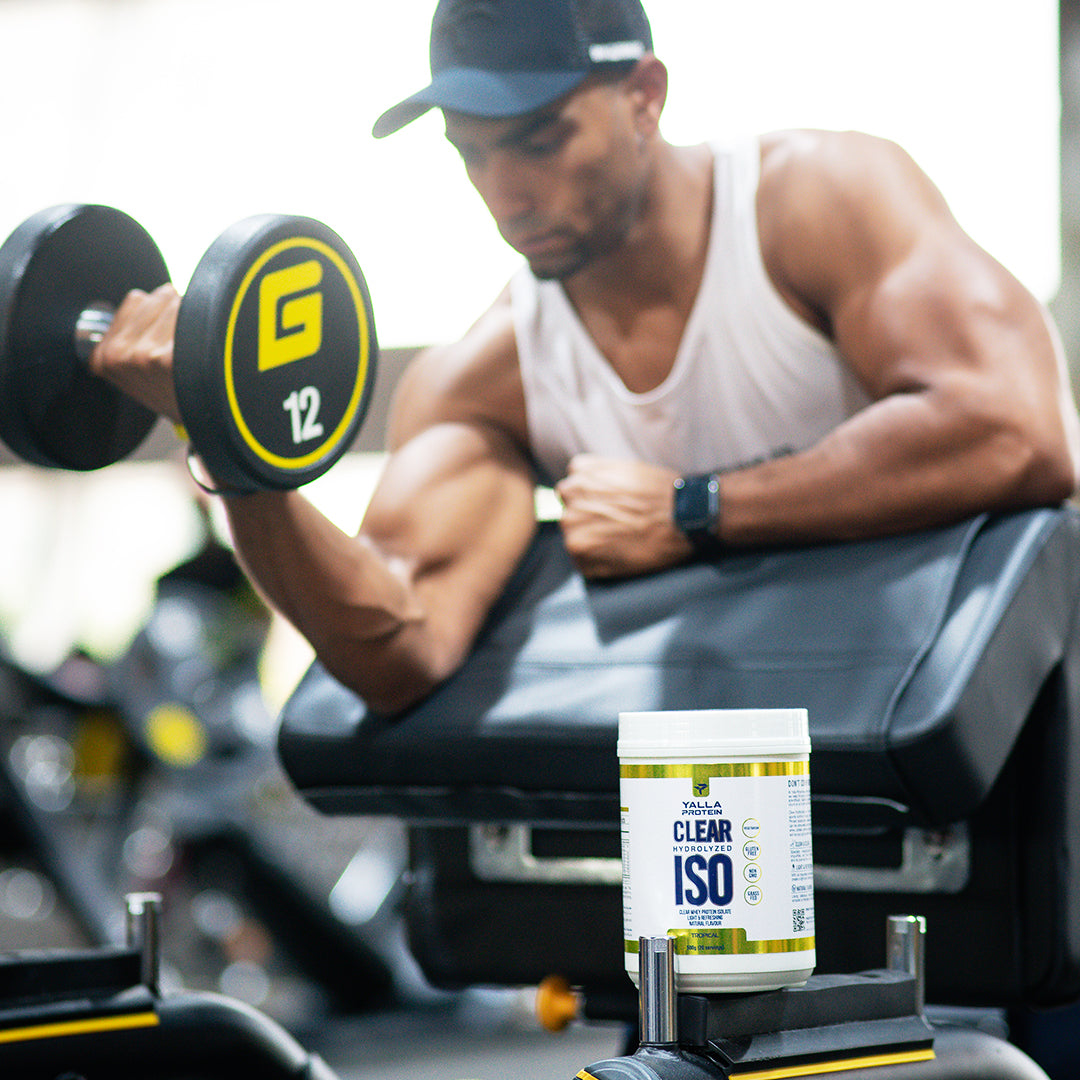 The next best thing!
Our Clear Hydrolyzed Iso is the next best thing to hit the sports nutrition market.It's packed with hydrolyzed whey protein isolate and amino acids that promote muscle building, help you quickly recover from your workouts and maintain yourlean body mass.
As pure as they come!
Specially manufactured to remove all the impurities that typically make up protein powders and protein shakes, our Clear Hydrolyzed ISO is as clean and as pure asthey come! This gives you a shake that is light and refreshing, rather than heavy like some other protein drinks.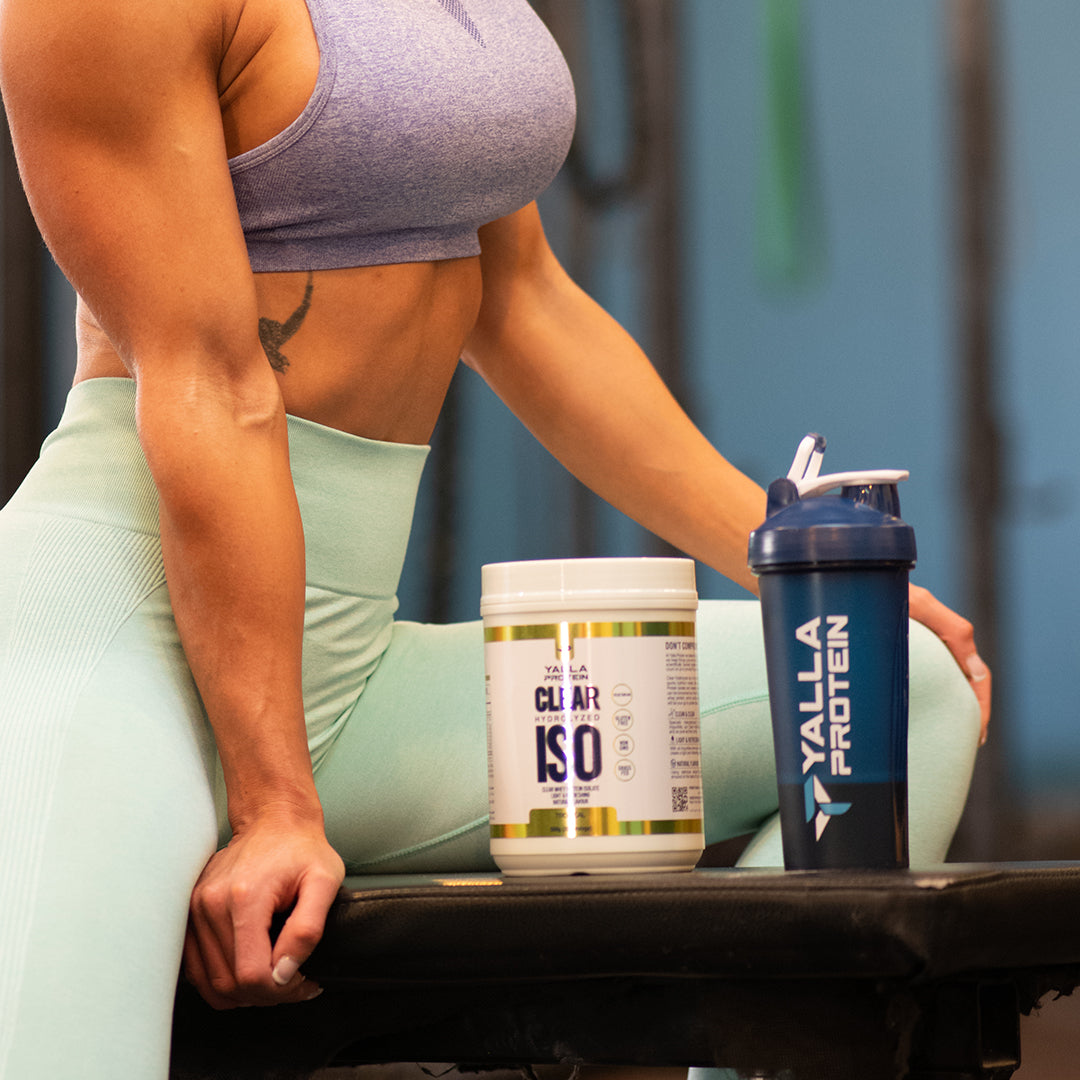 Perfect for everyone!
ClearHydrolyzed ISO is perfect for everyone. Build muscle, lose fat and achieve yourfitness goals with our premium whey protein formula. Clear Hydrolyzed offershigh-quality nutrition that can be taken at any time of day and offers fastabsorption to help encourage recovery.