Reviews
Energy booster
Absolutely love this product. I get a real boost from it.
The best protein around
The best protein powder around, this makes exercise easy, it fills me up and a great flavour, super versatile.
Great protein
I usually just buy whey protein but went for the blend this time. It mixes really well, and tastes great. Has a good amount of protein per shake so super happy with it.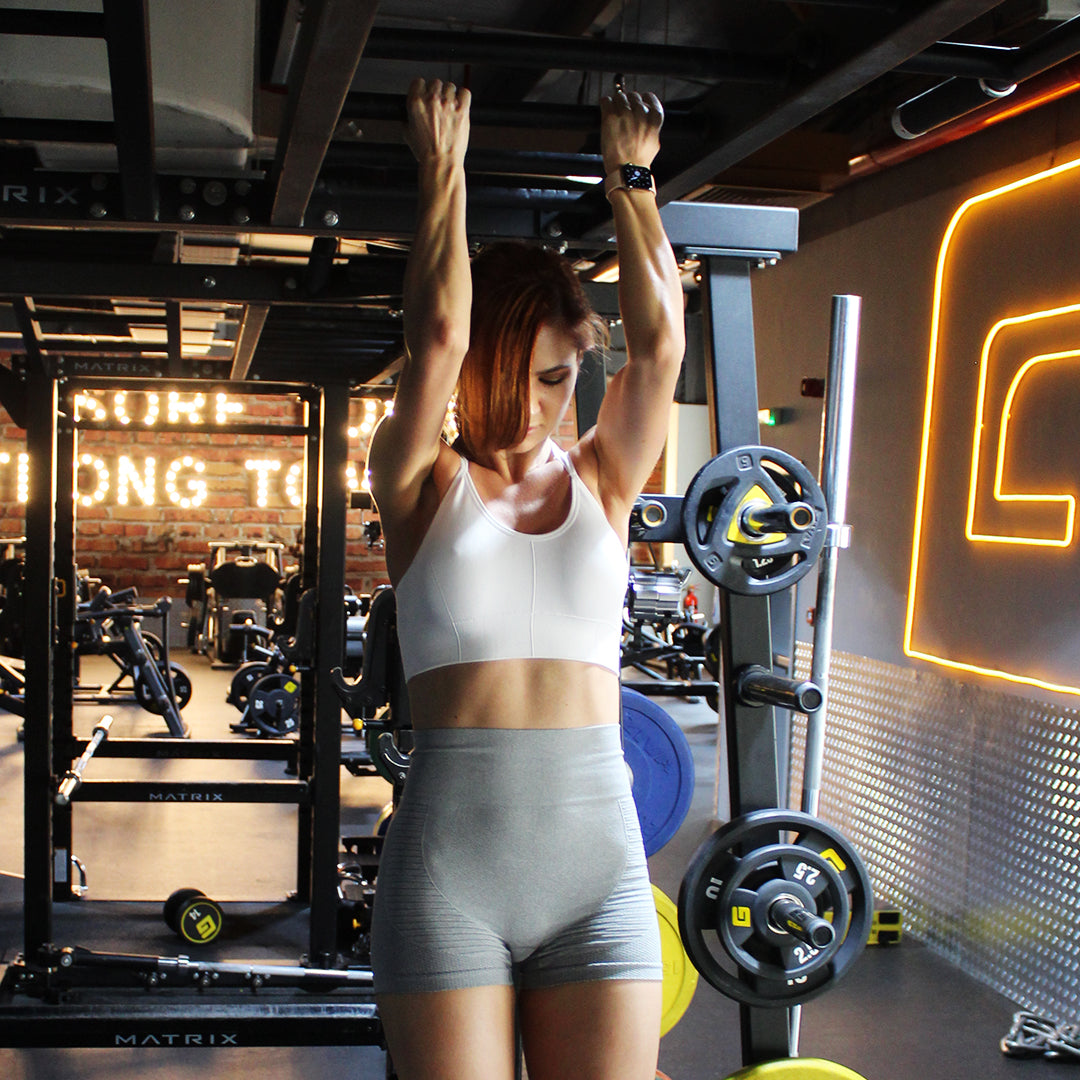 The benefits of three proteins in one delicious shake
Yalla Protein's 360 Performance Protein combines the benefits of our whey protein concentrate, casein protein and whey protein isolate in one delicious shake. By combining all three types of protein in one you'll get a complete mix of high-quality amino acids for better absorption. Amino Acid retention in the muscles is significantly higher when a protein blend is consumed, which essentially prolongs the anabolic response which in turn leads to greater muscle growth.
No unnecessary additives!
Our 360 PerformanceProtein is made with the highest quality ingredients. Unlike other brands, our formula doesn't contain any unnecessary additives or fillers. Because our formulations don't contain any fillers, stabilisers, thickeners, emulsifiers etc it means you are getting the absolute maximum amount of protein per serve and none of the bad stuff.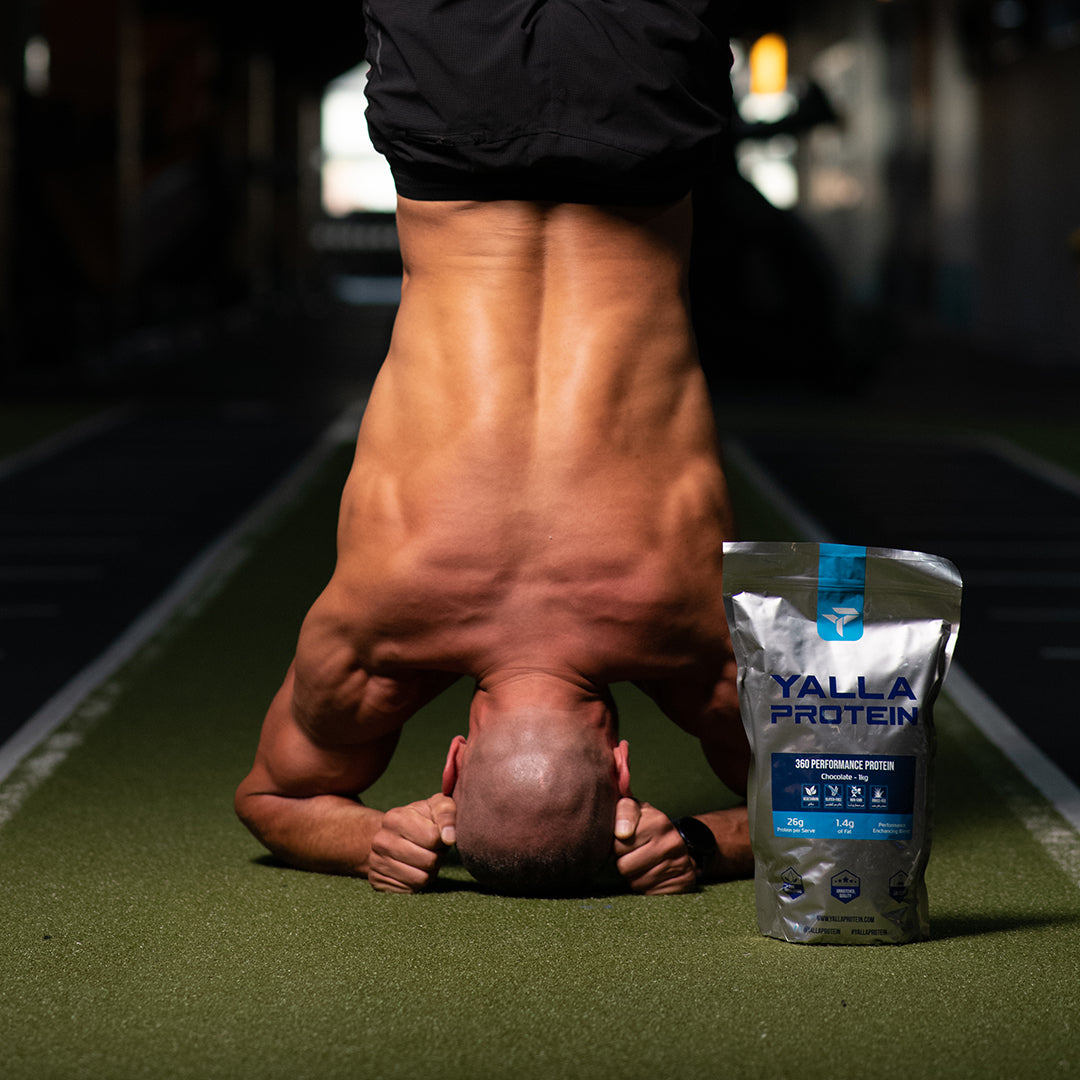 Sourcedfrom the highest quality free-range, grass-fed cows.
Our protein is sourced from the highest quality grass-fed, free-range cows all the way from New Zealand and the United Kingdom. Made from the same milk that's used for fresh milk and cheeses, our protein powder is extremely rich in nutrients, and most importantly great tasting.