Reviews
Highly Recommend
This supplement is a must for a boost of enegy in the gym. Highly recommend.
Effective product
I've been using BA for about two months now and am ordering more. I've found it to be a very effective energy booster.
Good product
Great pre workout for high intensity training. Reduces the build up of lactic acid and gives that pre workout tingle shortly after consuming.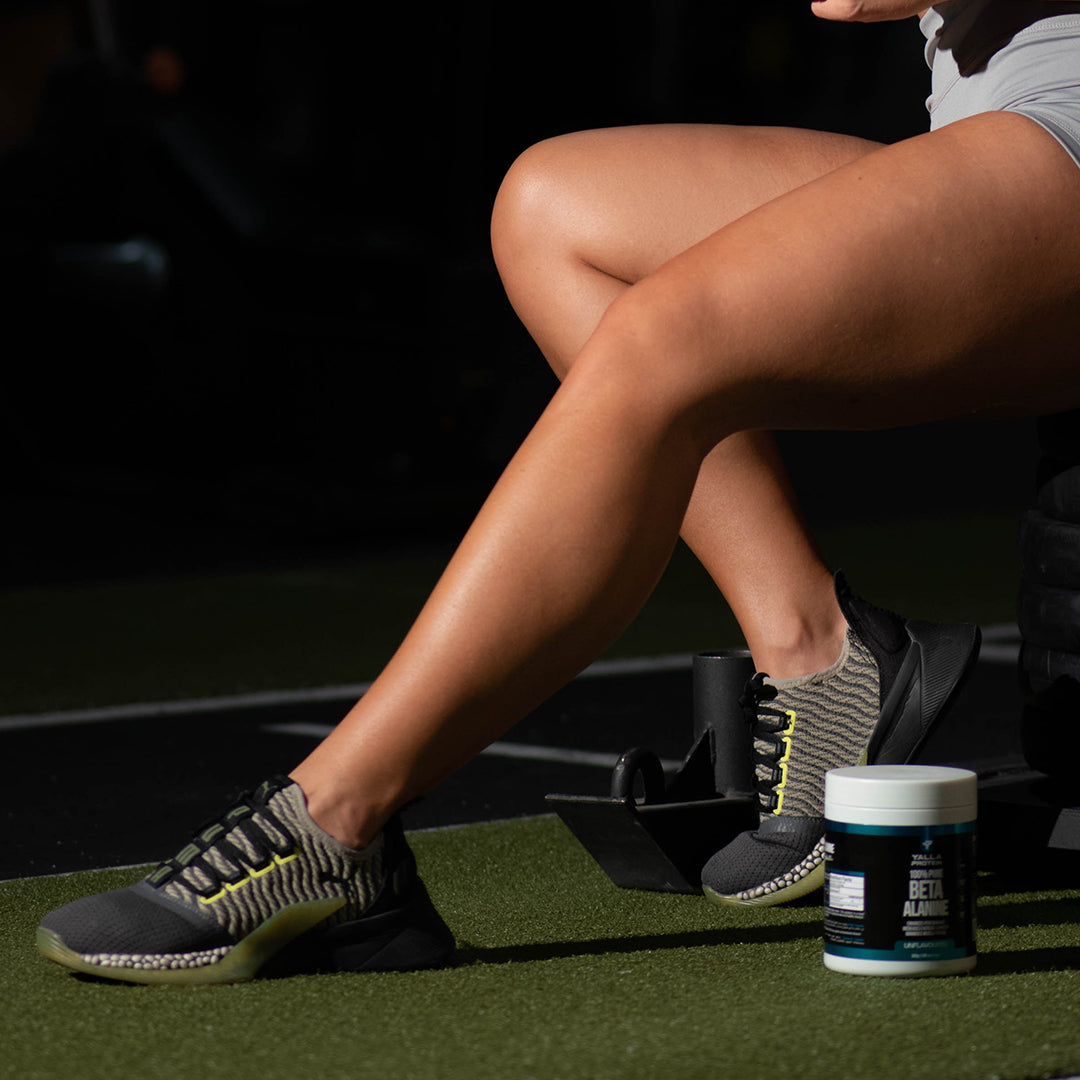 100% Pure Beta-Alanine, no other additives!
Our Beta-Alanine supplement is 100% Pure Beta-Alanine, no other additives, and no artificial ingredients. Our pure beta-alanine supplement is formulated for athletes and trainers who are looking to boost their workout performance.
Beta-Alanine for maximum performance
Beta-Alanineis a powerful supplement that has been proven to enhance exercise performance, particularly muscular endurance. It has been used by many athletes and trainers as part of their high intensity interval training routines, giving you unbeatable bursts of energy during your workout.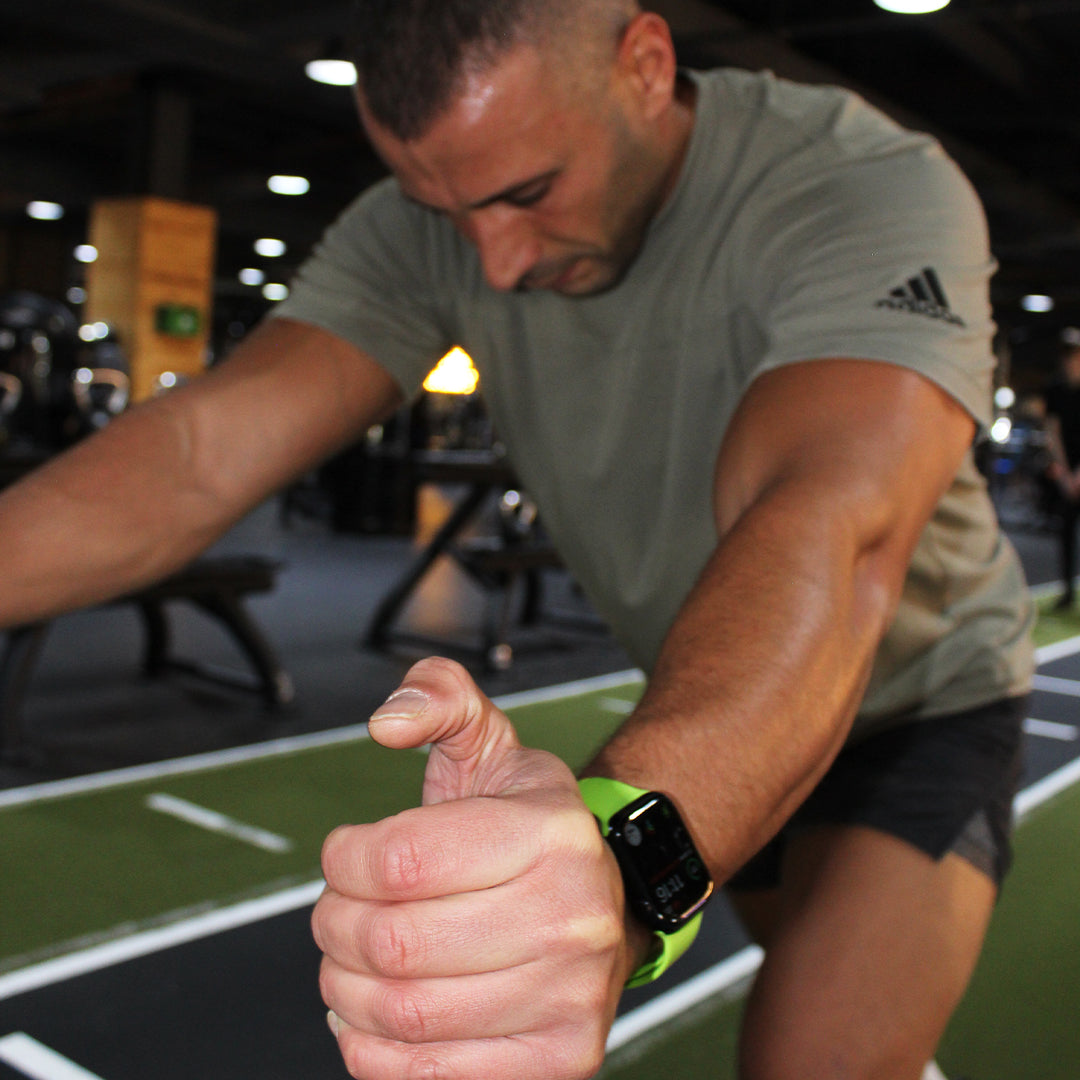 Minimises muscle fatigue
When it comes to workouts, you want them to be intense. But, unless you want your muscles to give out before they've had a chance to work properly, you're going to need our Beta-Alanine supplement that can give you the energy boost you need. By preventing the on set of muscle fatigue, our 100% Pure Beta-Alanine will allow you to exercise for longer and get more out of each session.