Reviews
Tastes great
This casein powder tastes so much better than a lot of other brands I've tried! Perfect for a late night snack.
Highly recommend
Have been using for a few months. Easy to digest, tastes great. Highly recommend vanilla flavour
Impressed
Excellent product. Helps me alot, have the Casien every night which helps untill my next meal. Been having this product for about 7 months. Highly recommend.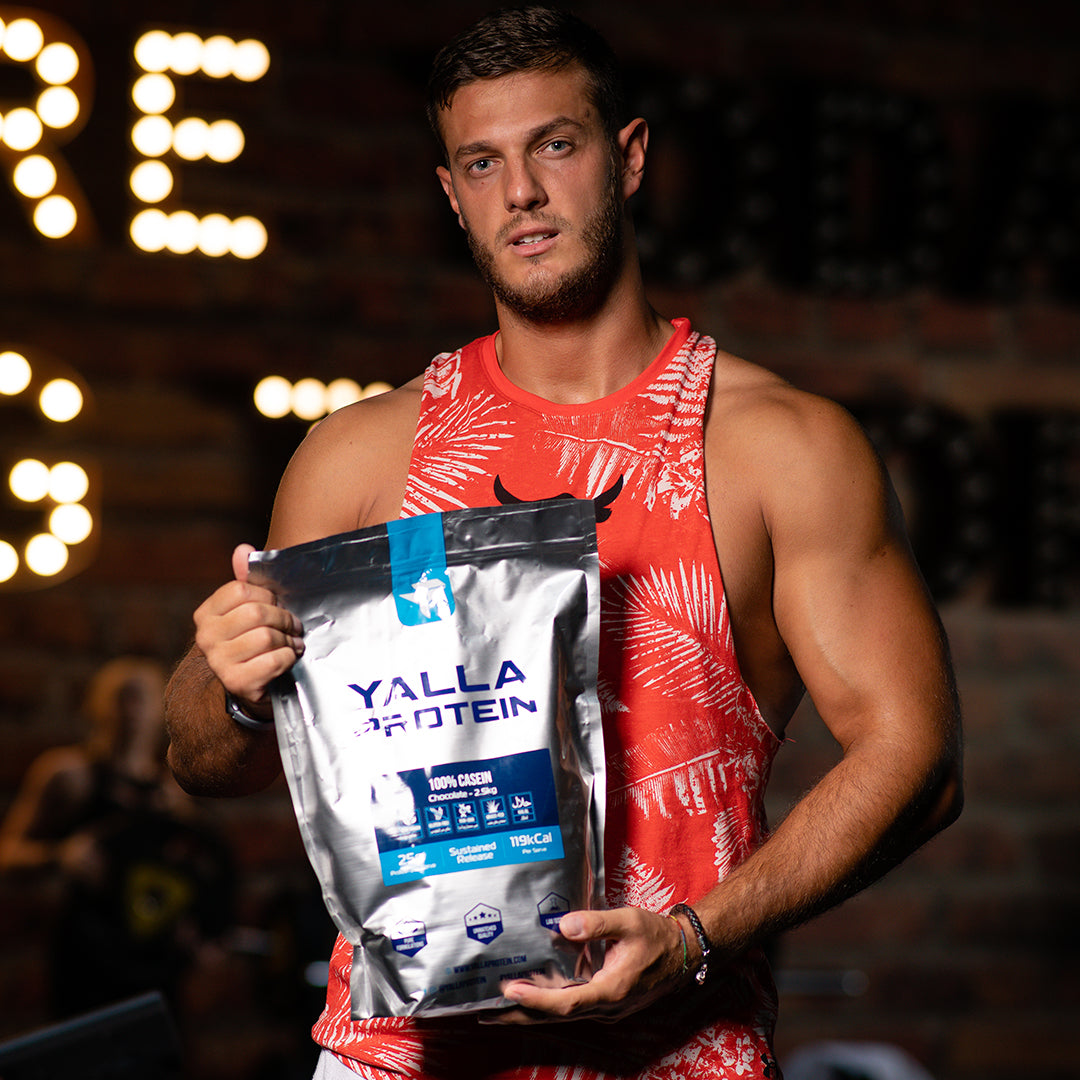 Highest quality ingredients
Our Casein Protein is made with the highest quality ingredients. Unlike other brands, our formula doesn't contain any unnecessary additives or fillers. Because our formulations don't contain any fillers, stabilisers, thickeners, emulsifiers etc it means you are getting the absolute maximum amount of protein per serve and none of the bad stuff.
Sustained release of amino acids.
Casein Protein is great for muscle growth and recovery. It is a slow digesting form of protein that releases amino acids slowly and steadily and helps stabilize blood sugar. Because it is digested more slowly than Whey Protein, Casein helps reduce hunger, making it a perfect bedtime snack or meal replacement.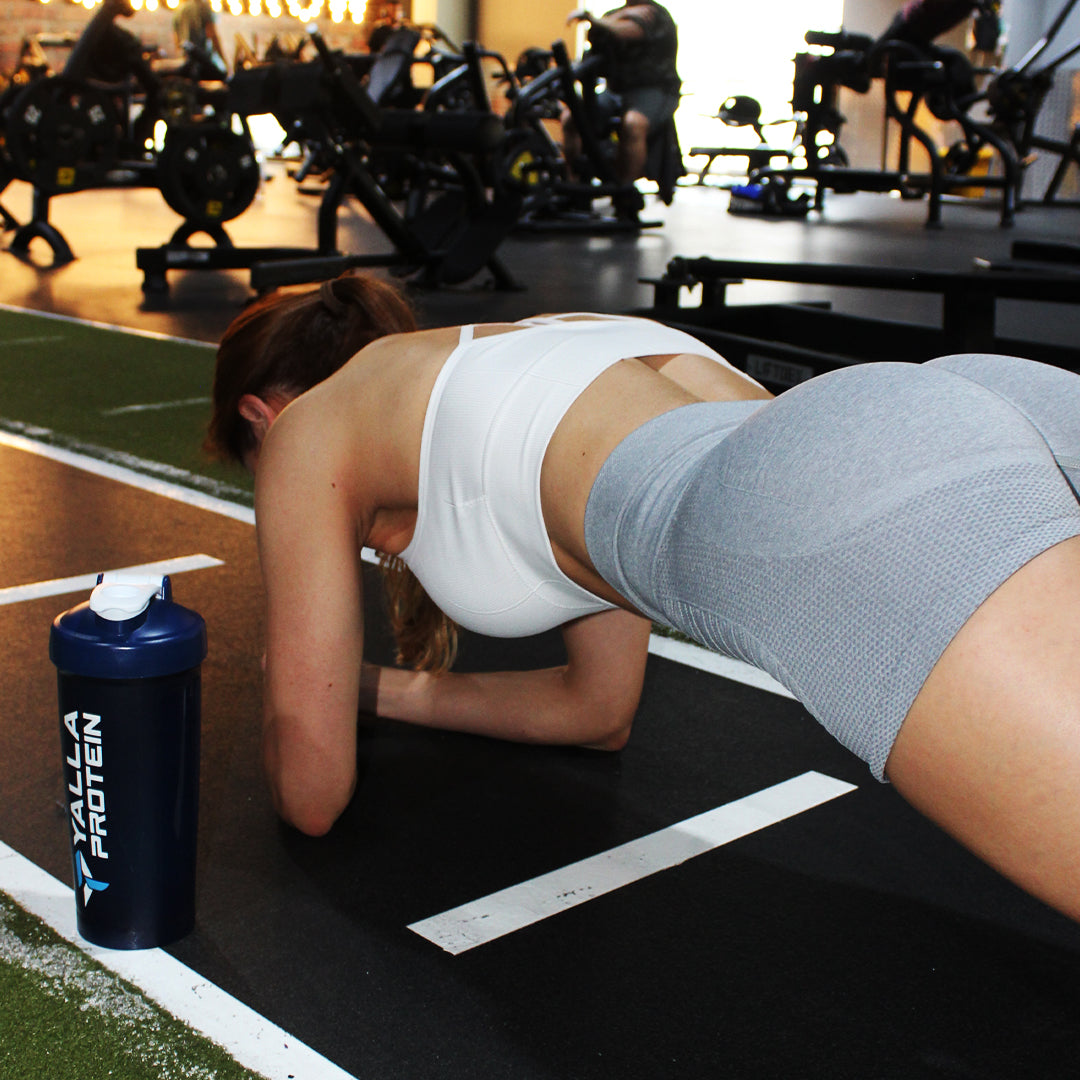 Best in class!
Our Casein Protein is sourced from the highest quality grass-fed, free-range cows. Made from the same milk that's used for fresh milk and cheeses, our protein powder is extremely rich in nutrients, and most importantly great tasting.